Why You Shouldn't Buy an iPhone Right Now
If you're dire need of a new iPhone, you might be tempted to buy one right now. That said, if you can wait a few more weeks, you should.
Apple's current iPhone lineup has something for everyone. The iPhone 13, iPhone 13 mini, iPhone 13 Pro, and iPhone 13 Pro Max are the flagships aimed at people who want the latest hardware.
The company's iPhone SE 2 is the latest budget model and it appeals to those who want an up-to-date phone without putting a huge dent in the bank.
You may also want to take a look at the iPhone 12 mini, iPhone 12, iPhone 12 Pro, and iPhone 12 Pro Max. They're older, but the former flagships are much cheaper than they once were.
You've also got the iPhone XR, iPhone XS, iPhone XS Max iPhone X, iPhone 8, iPhone 8 Plus. These are Apple's budget options and all of them have moved to iOS 15 and will move up to iOS 16.
If you're looking to upgrade your iPhone this month, you've got plenty options. However, we can't recommend buying any of these devices in right now unless you're truly desperate.
iPhone 14 Launch
Apple is reportedly planning to launch four new iPhone 14 models in September.
The company's confirmed a launch event for September 7th. There, the company will outline the iPhone 14 series for the first time.
We expect the iPhone 14 release date to land a week after the announcement which means we have just a few days to go before these devices hit shelves.
Before you go out and buy an iPhone 13 or an older iPhone model, you'll want to dig into the latest details about the iPhone 14 models. Here are the basics for those that haven't been paying attention to the rumors:
Smaller notch.
Upgraded cameras.
Better data speeds.
New processor in the iPhone 14 Pro models.
If any of that sounds good to you, and your phone isn't failing apart at the seams, we recommend holding out for Apple's annual iPhone event.
Even if you aren't enamored with the rumors, you should still hang around and wait for Apple to announce its new phones.
iPhone Deals
When Apple announces the 2022 iPhone models, it'll switch up the prices of its current iPhone lineup.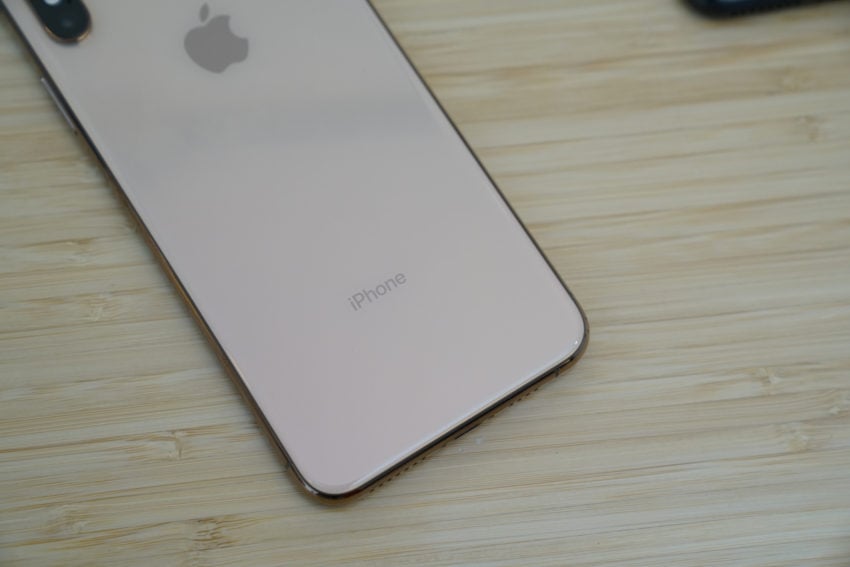 If Apple continues to sell the older models, you can expect their prices to drop. Retailers around the world will respond in kind. We should see some nice price cuts that don't require a trade-in. We'll probably see price cuts on top Android phones as well.
If you aren't in a hurry, you might think about holding out until November for Black Friday or December for additional holiday deals. We should see some deep discounts on popular iPhones.
New iPhones only come around once a year. And with the iPhone 14 launch and guaranteed price cuts just days away, those of you in need of a new iPhone would be wise to control those urges and hold onto your current phone for a little while longer.