10 Things the Galaxy S8 Can Do
The Samsung Galaxy S8 and Galaxy S8+ are powerful smartphones with a lot of neat features. While most will love the huge Infinity Display, wireless charging, or expandable storage, that isn't all this phone has to offer. Here, we'll be going over 10 neat things the Galaxy S8 can to in an effort to help new owners get the most out of their phone.
After being released in April millions of people bought Samsung's latest device. And if not, there are still countless great Galaxy S8 deals for you to choose from. Whether you've owned it for a few months or just got one during the holidays, here's what you need to know.
Read: 20 Best Galaxy S8+ Cases and Covers
Galaxy S8 owners will want to take advantage of the neat features we've detailed below. Some are easy to find and everyone knows about them. However, there are a slew of other awesome features you probably don't know about. Which is why we've detailed many of them below. Then, once the Android 8.0 Oreo update arrives we'll update this list with any new features.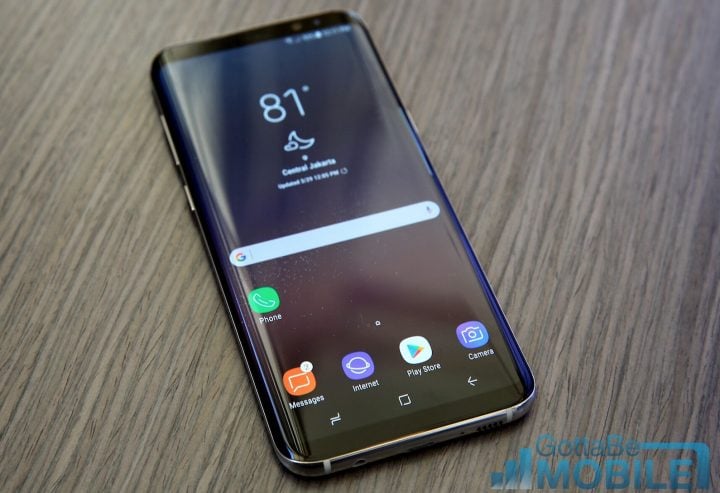 When Samsung announced the Galaxy S8 they revealed some of the best features up on stage. Talking about the impressive camera, long battery life, and Bixby virtual assistant. They can only explain so much up on stage, or in commercials, and most people don't know about some of the most exciting features.
Of course, we all know it has a fingerprint scanner. Or like other Samsung devices, there's a heart rate sensor on the back for fitness. Most owners know all of these things. Instead, we're focusing on some hidden gems. Features that will make this the best phone you've ever had. Like creating a GIF from any video, charging without wires, or streaming audio to multiple devices at a time. Even streaming two different audio files to two different speakers.
Furthermore, the Galaxy S8 has tons of other exciting aspects you'll want to know about. In an effort to help owners understand everything the Galaxy S8 has to offer, we've gathered a list of some of those hidden features you'll love. Without further delay, these are 10 awesome tricks everyone needs to know.
Unlock the Galaxy S8 with Eyes or Your Face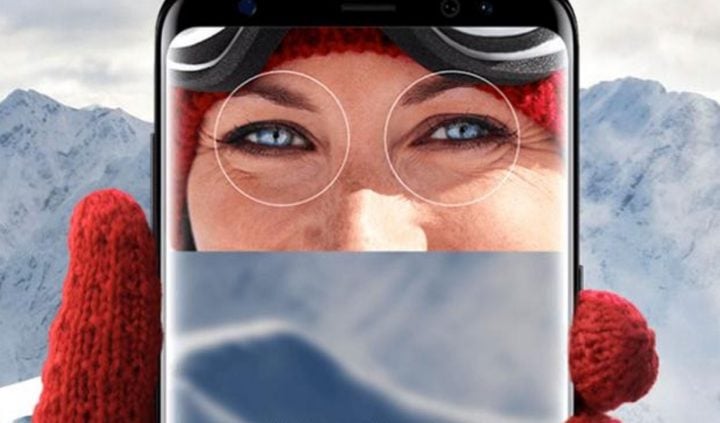 Samsung's Galaxy S8 and S8+ have a fingerprint sensor like most phones, but it's located around back near the camera. The positioning isn't optimal, which is why the company added a slew of other security and lock screen options.
Did you know the Galaxy S8 has something even more secure than a fingerprint? It's an Iris Eye Scanner. A wide-angle camera that works at night, or through glasses, can instantly scan your Iris to unlock the phone. It's extremely secure and works great.
This is a feature many will want to use if they don't prefer the fingerprint sensor on the back. Additionally, Samsung added a password, pin code, pattern or facial recognition choices for unlocking methods. Basically, the phone will be secure and safe, with a slew of unlock options available for owners. Try them all today in Settings > lock screen and security.

As an Amazon Associate I earn from qualifying purchases.