10 Things to Do Before Installing iOS 13 Beta
If you decide to try the iOS 13 beta on your iPhone you'll want to spend some time preparing yourself, and your device, for the move.
The iOS 13 release date will land in the fall alongside the company's new 2019 iPhones, but you can try an early version of iOS 13 right now thanks to the beta.
Apple's put the iOS 13 update into beta testing ahead of an official release this fall. The beta is available to those in the developer program and those enrolled in the Beta Software Program.
Trying the iOS 13 beta is tempting. It comes with a bunch of intriguing changes including Dark Mode and performance enhancements for Face ID and apps.
While some of you might want to wait for Apple to fix some of the beta's initial problems, others might want to take the plunge and install the beta today or in the near future.
If you do decide to install the iOS 13 beta, be careful. This is pre-release software and it's plagued with a variety of bugs and performance issues. It could have a major impact on your day-to-day if you install it on your primary device.
You can't predict the exact list of issues you'll encounter so it's important to prepare. This is especially important if this is your first time installing a beta.
To assist you, we've put together a pre-installation guide that will walk you through all of the steps we normally take before we install an iOS beta.
This might take 10 minutes for some of you. Others might need 30 minutes, or longer, to get through everything. This might seem tedious, but taking these steps will help you avoid major headaches today and down the road.
Backup Your Data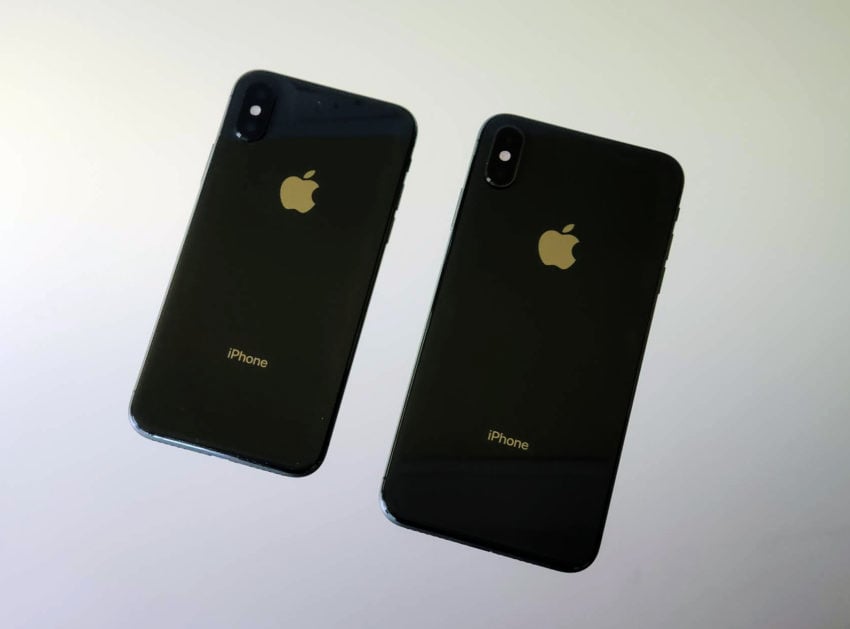 If you don't have a ton of time to commit to the pre-installation process, make sure you at least follow this step. It's extremely important.
Data loss issues are rare these days, but there's always a chance something goes wrong. If you store sensitive data on your device, you'll want to make sure everything is backed up before you move from iOS 12 to iOS 13 beta.
Many of you already know how to backup your data, but if you need assistance, we've got some guides that will take you through the process.
We have a guide that will take you through the iTunes backup process. If you want to avoid iTunes, and we don't blame you if you do, we also have a guide that goes over the backup process via iCloud.
If you store a ton of data on your device this could take awhile so remain patient.