10 Things to Do Before Installing Samsung Galaxy Marshmallow
The Samsung Galaxy Android 6.0.1 Marshmallow update roll out continues and today we want to provide you with some steps to take before installing your Samsung Galaxy Marshmallow update.
It took several months but Samsung's Android 6.0.1 Marshmallow update is finally rolling out in force to Galaxy smartphones and tablets around the world.
The Samsung Galaxy S6 Android 6.0.1 Marshmallow update, Galaxy Note 5 Android 6.0.1 Marshmallow update, and Galaxy Note 4 Android Marshmallow update have made substantial progress around the globe.
They've since been joined by Android Marshmallow updates for mid-range phones and Galaxy-branded tablets.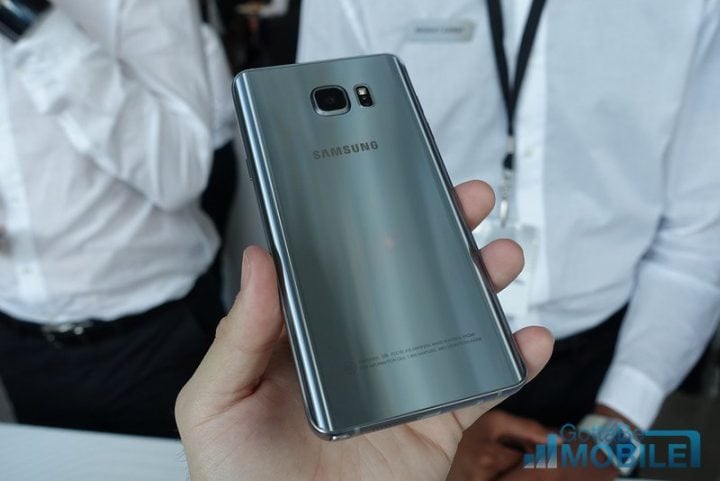 The Samsung Galaxy Android 6.0.1 Marshmallow update is a tempting upgrade and most of you will end installing it on your device(s).
Before you make the move, there are a few things we think you should do to ensure your Android Marshmallow download and installation goes smoothly.
We're hearing about a number of Android Marshmallow issues with the software so you'll want to be careful and take your time once your update arrives.
These are the things that we do before we install Android updates on our phones and tablets and they will help you keep your files safe and prevent some Marshmallow problems from popping up on your Galaxy smartphone or tablet.
Get Familiar with Android 6.0.1 & Marshmallow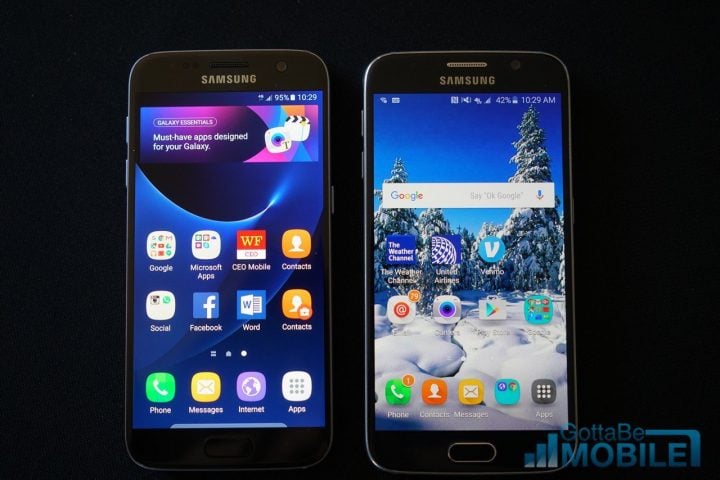 Let's start with something very important.
One of the first things you'll want to do is get familiar with the changes coming with your version of Android 6.0.1 Marshmallow. Each update is going to be a little bit different (carriers can't help themselves) but there some core elements to each.
There are a number of resources around the web but we'll provide you with some great starting points right here.
We've taken a deep dive into the differences between Lollipop and Marshmallow and you'll want to check the basics out so that you're comfortable with the changes.
Android 6.0.1, the version of Marshmallow rolling out to Galaxy devices, is a little different than Android 6.0. You can get familiar with some of Android 6.0.1's basics right here.
And then we get to the device level. That is to say that the Galaxy S6 Marshmallow update is a little different than the Galaxy Note 5 Marshmallow update. We've outlined some of those differences and you can find them at the links provided.
Things will be different at the carrier level as well and you'll want to look into those changes as well. Unfortunately, those changes will arrive whenever Samsung and your carrier decide to push out Android 6.0.1 Marshmallow for your device. We'll provide you with the Verizon Galaxy Note 5 Marshmallow release notes as an example.
If you haven't been following along, now is a great time to look into the new features and enhancements so that you're as proficient as possible after you download and install Marshmallow on your Galaxy phone or tablet.

As an Amazon Associate I earn from qualifying purchases.