13 Things to Know About the Star Wars Battlefront Bespin DLC
Private Matches & Offline Content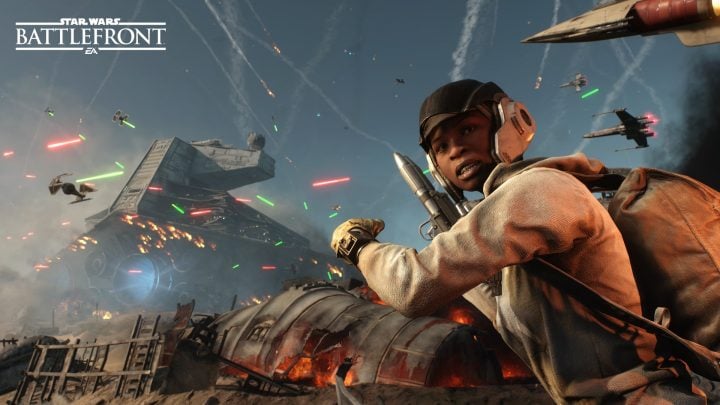 Bespin and Outer Rim maps and game modes have been added to private matches but there's a caveat according to EA.
If you want to access these via private matches, you must own the Star Wars Battlefront Season Pass. Obviously, that's not ideal for those that bought Outer Rim on its own and are planning to buy Bespin on its own.
It's not clear if this will change but we expect there to be a ton of complaints about it in the weeks ahead so there's a chance EA DICE will change its mind. We'll see.
As for Offline Content, EA DICE says that it's still planning some surprises for Battlefront owners but those details remain in the shadows.

As an Amazon Associate I earn from qualifying purchases.