13 Things to Know About the Star Wars Battlefront Bespin DLC
You Can Use These Heroes Across All Content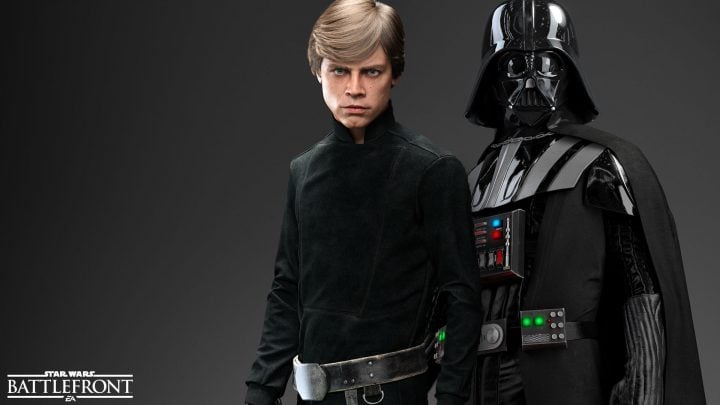 If you're worried about not being able to use Lando or Dengar on older maps that fall outside of the Bespin DLC, put your worrying to rest.
Just like Outer Rim, you'll be able to use these characters across all of Battlefront's content including games with people that don't own the Season Pass or Bespin DLC.
EA said that Lando and Dengar would be available wherever hero selection is available and that's the case in Bespin.
Rest easy.

As an Amazon Associate I earn from qualifying purchases.