13 Things to Know About the Star Wars Battlefront Bespin DLC
Bespin Easter Eggs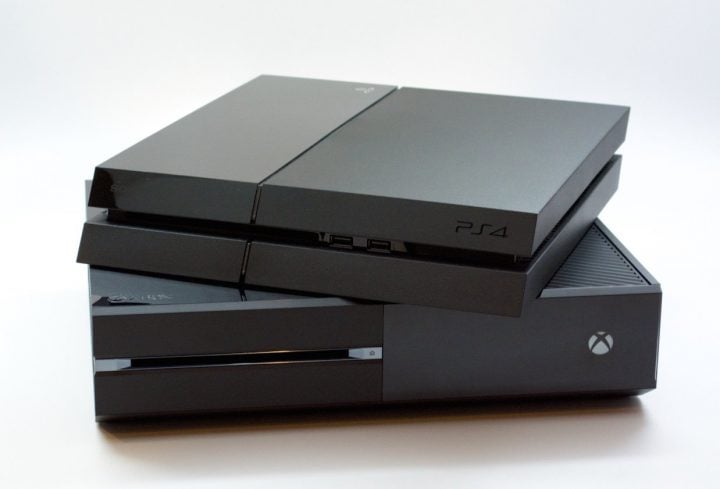 Like the Outer Rim DLC, the Bespin DLC brings some new easter eggs for Star Wars Battlefront players to discover.
Over the past few days, gamers have discovered several lurking inside Bespin's various maps. One of the most obvious is Slave I, Boba Fett's infamous ship which is parked on the Imperial side of the Administrator's Palace map.
Other highlights include the ability to lower yourself into the Carbonite Chamber on the Freezing Chamber map. Simply walk onto the platform, press the button and you'll drop down and get frozen in carbonite aka you'll die.
In the palace, you can also open up the elevators to reveal power-ups, or, hide in if you're being chased down by enemies.
There are also a few iconic locations from the movies including several from the infamous fight between Darth Vader and Luke Skywalker in the Empire Strikes Back.

As an Amazon Associate I earn from qualifying purchases.