13 Things to Know About the Star Wars Battlefront Bespin DLC
Bespin DLC Size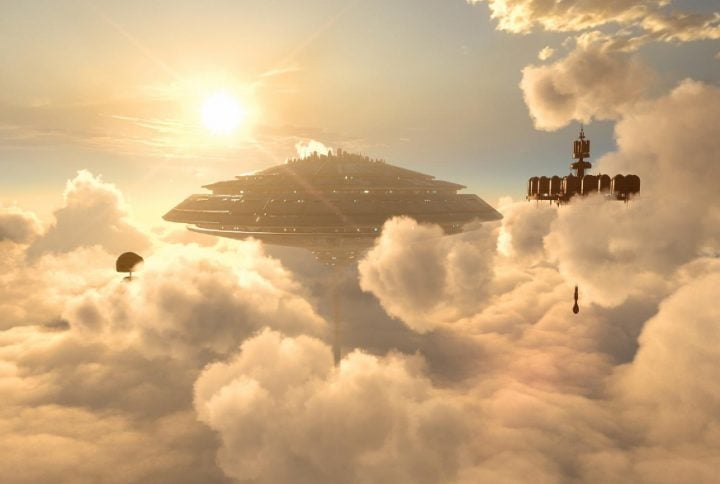 Before you can access the Bespin DLC you'll need to download a massive update that supplies your PC or console with the new content.
When we say massive, we truly mean massive. For the Xbox One, this update is around 10GB in size making it 2GB larger than the Outer Rim DLC update.
For many of you, this won't be a problem. For those of you with slow internet connections or hard drives running out of space, it could be a major headache.
Make sure you have enough room and you're connected to a fast connection before kicking off the Bespin update download and installation.
It took us about 10 minutes to download over a high-speed Wi-Fi connection.

As an Amazon Associate I earn from qualifying purchases.