10 iPhone 8 Release Date Tips
Buying on the iPhone Upgrade Plan? Read the Fine Print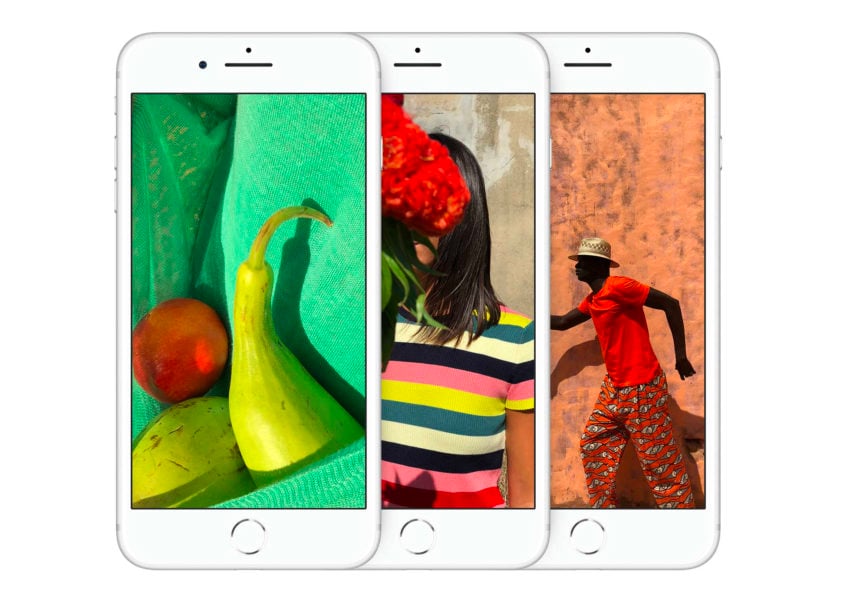 If you're planning to purchase the iPhone 8 or iPhone 8 Plus on Apple's iPhone upgrade plan, make sure you're familiar with the fine print.
Apple is promoting the annual iPhone upgrade plan on its iPhone 8 splash page. Next to the full price of the phones, the company notes that you can buy the iPhone 8 starting from $34.50/mo or iPhone 8 Plus starting from $39.50/mo on its upgrade plan. If only it were that simple.
Next to the note about iPhone upgrade plan you'll notice a little "1". Scroll down the page and you'll find some important fine print. Here's what it says:
"Available to qualified customers with a credit check and eligible U.S. credit card. Requires a 24-month installment loan with a 0% APR from Citizens Bank, N.A. (subject to any interest, fees, or other costs payable to the issuer of the credit card), purchase of AppleCare+, and iPhone activation with one of these national carriers: AT&T, Sprint, or Verizon. Activation on T-Mobile available in the Apple Store. Sales tax and any applicable fees due at time of purchase."
If your credit's bad you're probably not going to be approved. You're also going to have to pay more than $34.50 up front.