10 iPhone 8 Release Date Tips
Look for Deals & Lock In a Trade-in Price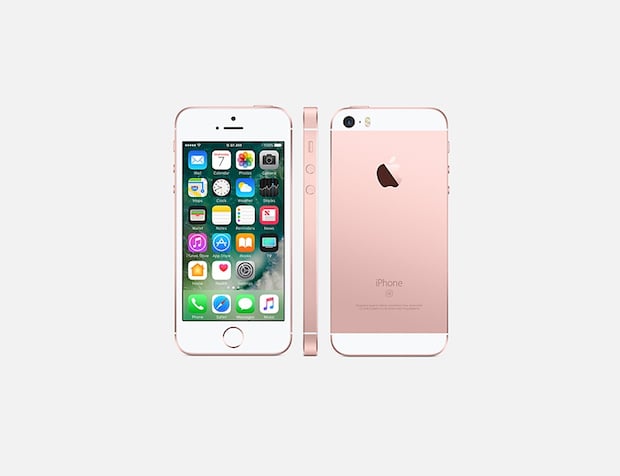 The iPhone 8 starts at $699. It's not as expensive as the iPhone X but it'll still cost you a pretty penny. If you need some extra cash to help cover the cost you'll want to look into the trade-in value of your current device.
Now is a great time to look into trade-in sites like Gazelle and NextWorth and see what you can lock in for your current device.
Trade-in values will fluctuate throughout the month so you'll want to make sure you get top dollar for your old smartphone. The sooner you lock in a price the better. Locking in a trade doesn't mean you need to go through with the sale.
Carriers are also offering iPhone 8 and iPhone 8 Plus trade-in deals so make sure you look into those before you buy.