10 iPhone 8 Release Date Tips
Have a Backup Payment Plan Ready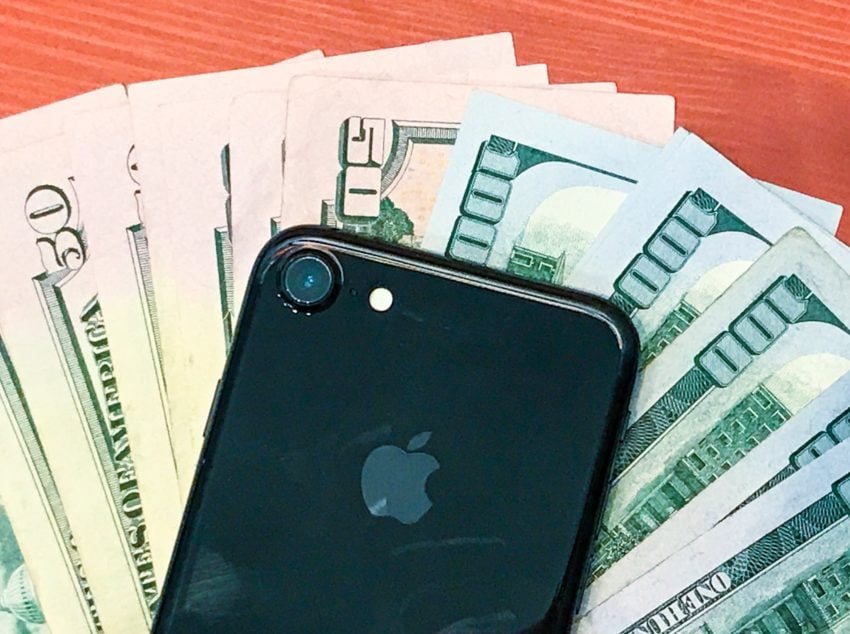 Here's something that's often overlooked.
When you go to buy your iPhone 8 or iPhone 8 Plus you'll want to have a backup payment option ready in case the card you use gets flagged by your bank or credit card company.
If you don't normally make purchases at Apple or if you usually don't make big purchases on the card you're planning to use, the credit card company might flag the purchase. This could hold you up.
Believe it or not, this very thing has happened to us so it's a real problem. We hear about the issue every single time Apple releases a new iPhone.
If you have another credit card, make sure you have it on hand when you go to order. It could come in handy.