10 iPhone 8 Release Date Tips
Make a Backup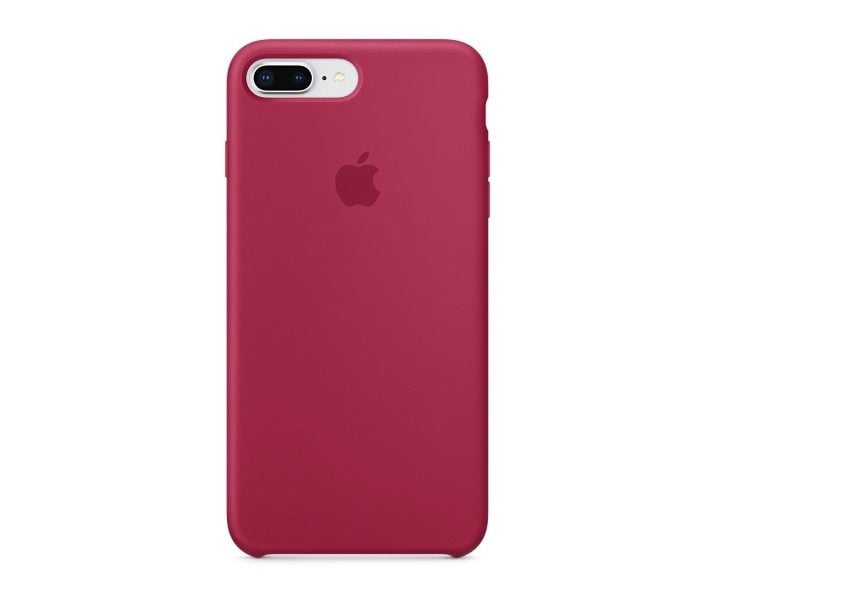 If you're expecting a delivery or if you plan to pickup an iPhone 8 or iPhone 8 Plus in store, now would be a great time to backup the data on your old phone.
When you get your iPhone 8 or iPhone 8 Plus you're going to start with a blank slate. If you plan to start from scratch, skip this tip. If you're looking to bring all of your contacts, photos, and other files over to your new phone, you'll want to make a backup.
Backing up the files on your old iPhone could take awhile. Backing up a near-full 64GB iPhone can take about 30 or so minutes though mileage will, of course, vary.
Making a backup now will allow you to quickly make the transition from your old iPhone to your brand new phone.
If you're planning to trade in an old iPhone at a retail location this will also help you get in and out of the store with your new iPhone 8.
There are a couple of ways to make a backup. You can backup via iTunes or you can backup via iCloud. If you're unsure of how to proceed, take a look at those guides.
Apple's iOS 11 update also has a nifty new automatic setup feature that quickly brings over your settings to the new phone.