5 Reasons You Need the iPhone 8 and 3 Reasons You Don't
You might want to buy Apple's new iPhone 8 or iPhone 8 Plus but some of you don't need to upgrade to the company's latest devices.
The rumors were true but Apple's new iPhones aren't called iPhone 7s or iPhone 7s Plus. This company's skipped over the iPhone 7s name in favor of iPhone 8.
The iPhone 8 and iPhone 8 Plus are the true replacements for the iPhone 7 and iPhone 7 Plus and they are much cheaper than the iPhone X, Apple's new flagship that's also known as the iPhone 10.
Apple's new models are set to go on sale on September 15th at 12:01AM Pacific ahead of an official release in the United States, United Kingdom and a long list of other countries on September 22nd.
With iPhone 8 pre-orders set to begin in a few hours and with a possible sell out looming, some of you are trying to make a decision.
While some of you are trying to decide if an iPhone 8 pre-order is worth it, others are trying to decide if buying the iPhone 8 is worth it at all. And with the base model (64GB iPhone 8) starting at $699, we don't blame you. It's a large investment.
Today we want to help those of you struggling with the latter. This iPhone 8 buyers guide goes over some reasons to consider buying the iPhone 8 on Friday, or sometime after release, and some reasons why you might be better off saving your money or spending it on another device.
Do You Want the Best iPhone Under $1000?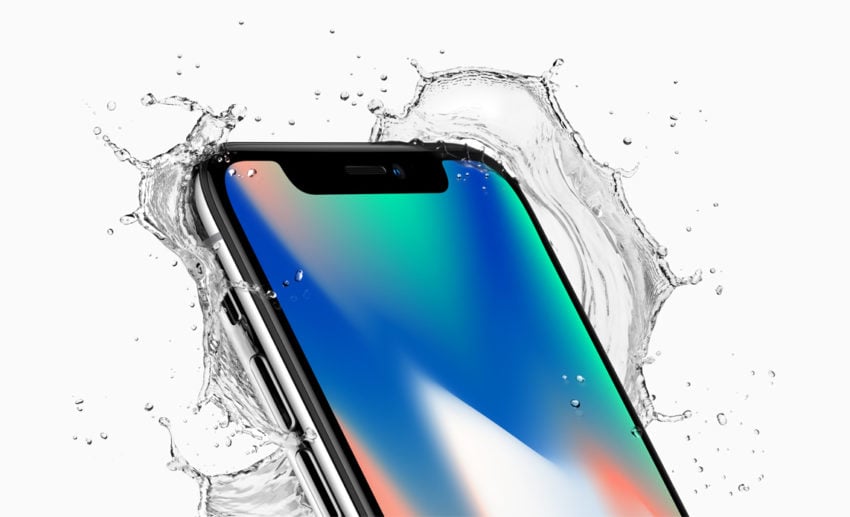 If you know you want to upgrade your device and you know you want the best possible iPhone experience under $1000, buying the iPhone 8 or iPhone 8 Plus is probably the right call.
The 5.8-inch iPhone X has a chance to be something special. The quick impressions coming out of Apple's big debut have been mostly positive and some believe the iPhone X is the smartphone of the future. It's an extremely intriguing device but the advancements come at a cost.
Apple's flagship iPhone starts at $999. That's a lot of money to drop on a phone with a lot of new and unproven technology.
The iPhone 8 and iPhone 8 Plus specs are a little bit different but these phones will be powerful enough for most people. They're also a whole lot cheaper.
Again, the iPhone 8 starts at $699, or, $300 cheaper than the base iPhone X model. The iPhone 8 Plus starts at $799.
These phones come with wireless charging, they come with that new A11 processor, upgraded Retina displays, new cameras, and iOS 11. And like the iPhone X, they'll be upgraded with new software features, bug fixes, and security patches for years to come.
These are the best iPhones not called iPhone X and they're the iPhones to buy if you want a top notch experience with top notch support for less than $1000.

This article may contain affiliate links. Click here for more details.