15 Cool Things the Galaxy S9 Can Do
The Samsung Galaxy S9 and Galaxy S9+ are powerful phones with a lot of neat features. You'll love the huge Infinity display, fast wireless charging, and expandable storage, but that isn't all these phones have to offer. In fact, here are 15 cool things the Galaxy S9 can do to help you get the most out of your phone.
It might not look like it, but these phones have a lot that's new when compared to the Galaxy S8. From the variable aperture camera that changes on the fly to the intelligent facial scanning technology.
Galaxy S9 owners will absolutely want to take advantage of the cool features we've detailed below. Some are rather easy to find or you know about them already. However, there are plenty of other cool features you probably don't know about, and even more following the Android 9 Pie One UI update.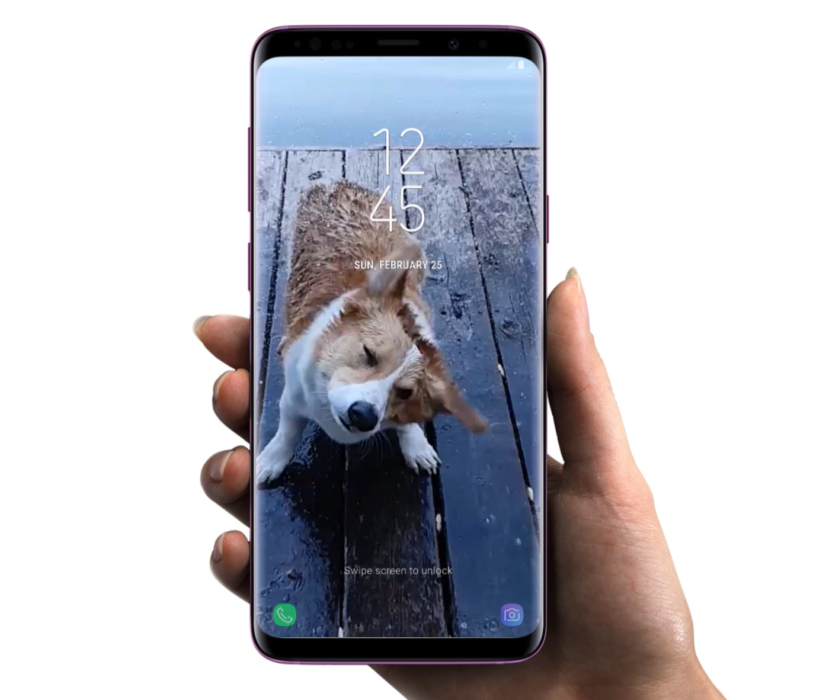 When Samsung announced the Galaxy S9 they revealed some of the best features up on stage. Talking about the impressive new Dual Aperture camera, the Bixby virtual assistant, or AI and emojis. They can only explain so much up on stage though, or in commercials, and many people don't know about the most exciting features even a year after its release.
Of course, we all know it has a fingerprint scanner. And unlike the iPhone, you'll get a 3.5mm headphone jack. Most owners know all of these things. Instead, we're focusing on those hidden gems. Features that make this the best phone you've ever had.
These include unlocking the phone using your face, creating a GIF from any video, or charging without any wires. Not to mention creating life-like 3D emojis of yourself, recording 1,000 FPS slow-motion videos, or streaming audio to multiple devices at a time. Even streaming two different songs to two different speakers.
In closing, the Galaxy S9 has tons of exciting things you'll want to know about. In an effort to help you understand everything the Galaxy S9 and S9+ has to offer, we've gathered a list of some of those hidden features you'll love. Without further delay, here are 15 cool things you probably didn't know the Galaxy S9 can do.
Unlock the Galaxy S9 With Your Eyes and Face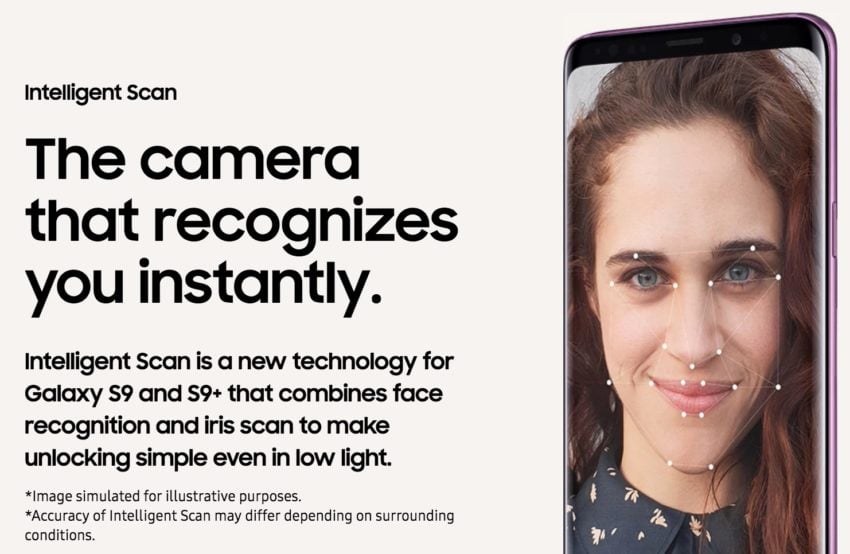 One of the coolest things about the Galaxy S9 is that you can quickly unlock it, even if you're wearing gloves or if your hands are wet. That's because it features technology that can scan your Face or irises to unlock your phone. We saw this with the Galaxy Note 8, but the Galaxy S9 scans both so it's faster and more accurate.
The fingerprint scanner is on the back and it's hard to reach for some users. If so, use the cool new Intelligent scan feature. The Iris scanner works well, even through glasses. It is similar to Apple's Face ID technology found on the iPhone X.
You can unlock your Galaxy S9 with a fingerprint, PIN, password, pattern, swipes or full facial scan, but the Iris scan is the best and most secure option. In fact, if you use Samsung Pay the only choices are a fingerprint or Iris scan.

As an Amazon Associate I earn from qualifying purchases.