4 Reasons Not to Install Galaxy S8 Oreo & 11 Reasons You Should
Install Oreo for Dual Messenger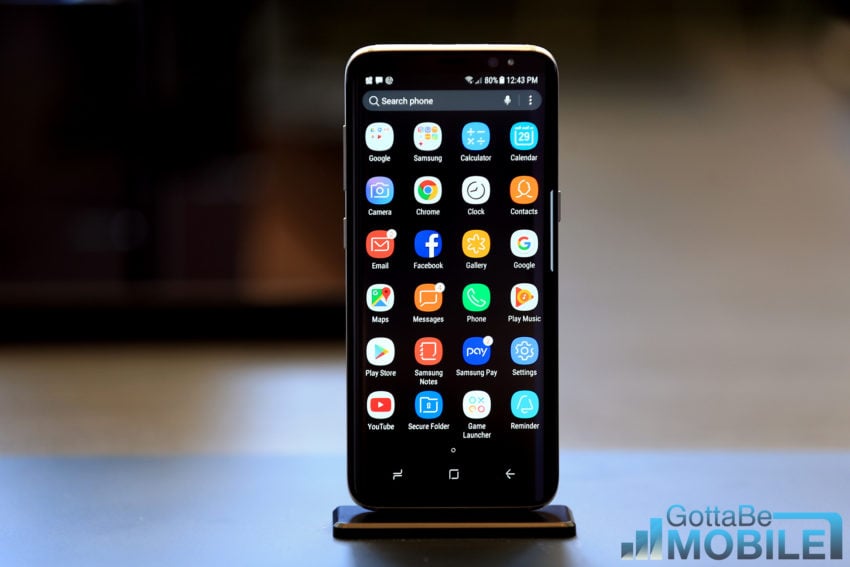 Samsung Experience 9.0 brings a popular feature to the Galaxy S8.
Android 8.0 Oreo comes with Samsung's Dual Messenger, a feature that's currently available on devices like the Galaxy Note 8.
With Dual Messenger, you can now use two accounts for the same messaging application on your Galaxy S8 or Galaxy S8+.
To get started, you'll need to head into Settings > Advanced Features > Dual Messenger. There, you'll find all of your supported applications.
For more on Dual Messenger, take a look at Samsung's guide.

As an Amazon Associate I earn from qualifying purchases.