4 Reasons Not to Install Galaxy S8 Oreo & 11 Reasons You Should
Install for Color Lens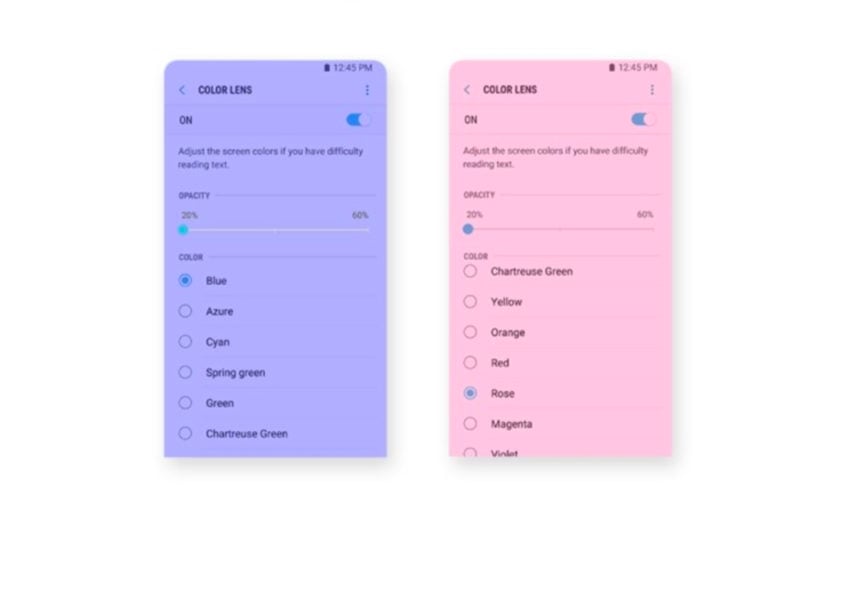 If you read a ton of content on your Galaxy S8, you might consider downloading the Android Oreo update for this feature.
Samsung's Experience 9.0 user interface comes with a new Color Lens feature that could help prevent eye strain when you're reading content on your phone.
If you find it hard to read content on a white screen, and you're running Android Oreo, you can go into your Settings > Accessibility > Vision > Color Lens and change the color.
Color Lens allows you to change the opacity of the color via a slider and you can choose from Blue, Azure, Cyan, Spring Green, Orange, Red, and many others.
If your eyes have started to hurt while reading, it's definitely worth a shot.

As an Amazon Associate I earn from qualifying purchases.