4 Reasons Not to Install Galaxy S8 Oreo & 11 Reasons You Should
Install for Improved Biometrics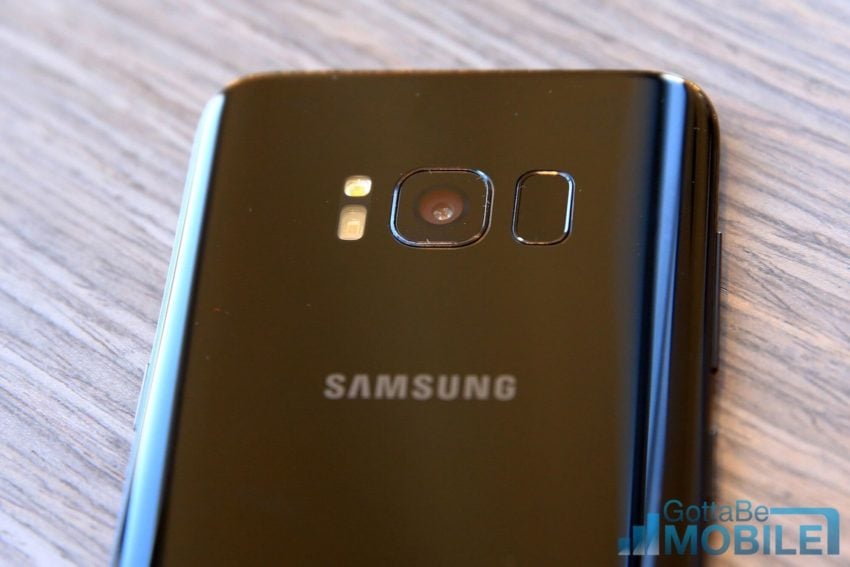 The Android Oreo update also delivers some improvements to the Galaxy S8's biometrics.
Android 8.0 enhances the Galaxy S8's Biometrics with added security features. The update also reportedly brings performance improvements.
According to Galaxy S8 users, the device's Android 8.0 Oreo update makes some "amazing" improvements to the Galaxy S8's iris scanner, the sensor that allows you to unlock the phone using your eyes.
Multiple users claim iris scanning is more accurate and faster than it was when the device was running Android Nougat. Some users are also reporting improvements to the speed of the Galaxy S8's fingerprint sensor.
We imagine most of you use the fingerprint sensor, iris scanner, or both. If you're unhappy with their performance on Android Nougat, be on the lookout for your Galaxy S8 Oreo update.

As an Amazon Associate I earn from qualifying purchases.