4 Reasons Not to Install Galaxy S8 Oreo & 11 Reasons You Should
Don't Install If You're Unprepared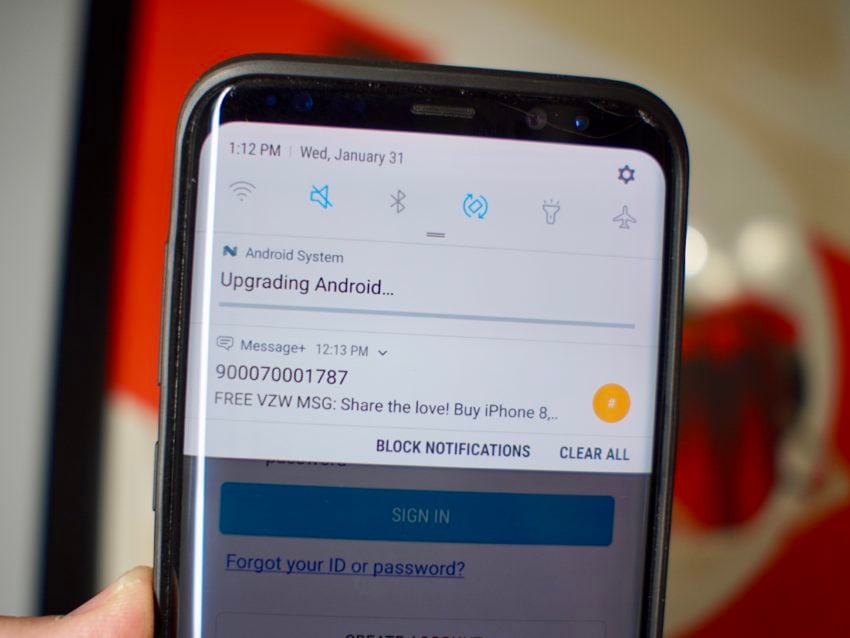 So those are a few reasons to think about installing Android Oreo right away or soon after it arrives for you Galaxy S8. Here are a few reasons to consider holding out.
It's extremely difficult to predict exactly how Android Oreo will impact your Galaxy S8's performance.
The Galaxy S8 Oreo update went through intensive testing, both in the beta and behind the scenes, but problems have slipped through the cracks into the final release.
Bugs and performance issues won't necessarily popup right after you download the software. They can popup at any time.
This is precisely why you'll want to prepare your device before you upgrade to the Galaxy S8's Android Oreo update. A little prep work could go a long way toward preventing headaches.
We've put together a step-by-step guide that will walk you through the process we use before we install new Android software.
If you use your Galaxy S8 for work, we highly recommend checking in with your IT department (if you have one) before you install Oreo because it could have an impact on the apps and services you rely on to do your job.
If you don't have a lot of time to commit to the pre-installation process you should, at the very least, make sure all of the important data you store on your Galaxy S8 is backed up.
Data loss is rare, but it can happen so you'll want to make sure all of your important files are backed up.

As an Amazon Associate I earn from qualifying purchases.