4 Reasons Not to Install Galaxy S8 Oreo & 11 Reasons You Should
Install for a Better Samsung Keyboard + New Emojis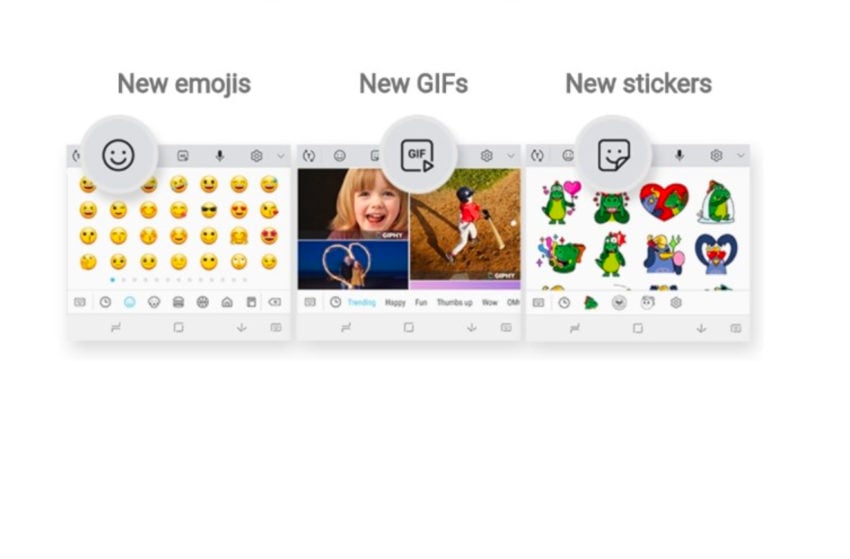 It might not pull you away from your current keyboard, be it SwiftKey or something else, but Samsung's Android Oreo update delivers some notable changes to the stock keyboard.
Samsung's Galaxy S8 Oreo update delivers new and redesigned emoji characters. If you use emoji characters when you chat with your friends and family, you'll probably want to download Android Oreo. They're much cleaner than the emojis featured in Samsung Experience 8.5.
If you aren't familiar with all of the new emojis on board Samsung's version of Oreo, you can get a good look at them right here.
On top of the new emojis, the Galaxy S8 keyboard toolbar now gives you quick access to your most important functions.
Other changes include native GIF support, a more accessible clipboard, new high-contrast keyboards, and resizing options that could help your typing and swiping become more accurate.

As an Amazon Associate I earn from qualifying purchases.