7 Things to Know About the November Nexus 6P Android Oreo Update
The November Nexus 6P Android 8.0 Oreo update could very well be the last Android 8.0 Oreo build for the aging former flagship.
Google continues to roll out monthly security patches to the Nexus 5X and Nexus 6P and this month's update brings a fairly substantial list of patches.
The update is available to download, but those waiting for the OTA (Over-the-Air) update might have to wait a few more days to get it.
While Google's intentions are certainly good, the Nexus 6P's new Android Oreo update is causing a variety of problems for those who already upgraded to the new Android 8.0 build. We're already hearing about manual installation issues and connectivity problems.
Google's latest Android upgrade could have a significant impact on the performance of your Nexus 6P and that's precisely why we're taking a close look at the update as we push away from its release date.
This guide to the Nexus 6P Android Oreo update will take you through the most important things to know about roll out, some of the early problems plaguing Nexus 6P users as we push into November, fixes for Nexus 6P Oreo problems, some tips to get the most out of your upgrade, and a look at what's coming next from Google and its partners around the world.
November Nexus 6P Android 8.0 Oreo Release (OTA)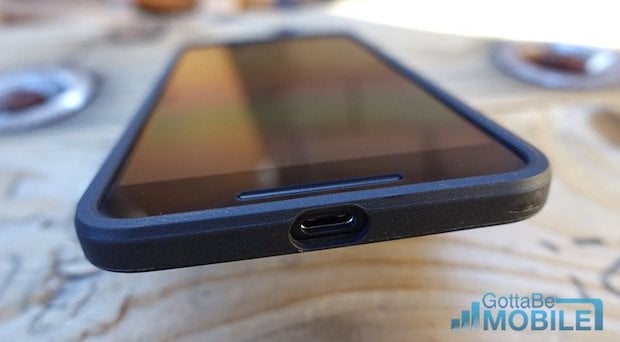 As expected, Google's pushed its November security build live for the Nexus 6P. The roll out is underway, but many Nexus 6P users are waiting for the Over-the-Air prompt to appear. That should change soon.
Google's OTA roll outs usually take a few days to complete. We usually see a small batch of users get the update before Google pushes it to the masses around the world. Those of you waiting for the OTA version of this month's update will simply need to remain patient.
When the download does appear you'll be looking at a fairly small update, a few MB.
The November Nexus 6P Android Oreo build should only take you a few seconds to download (provided you're on a high-speed Wi-Fi network). The installation process should take a little bit longer to complete.
If you don't want to wait for the Nexus 6P's Over-the-Air (OTA) update to arrive, you can manually install the update right now.
Take a look at our guide to sideloading Android updates on Nexus and Pixel devices. Our walkthrough will take you through step-by-step through the manual installation process.