3 Reasons to Pre-Order the Galaxy Note 10 & 4 Reasons to Wait
Pre-Order If You Want to Save Serious Cash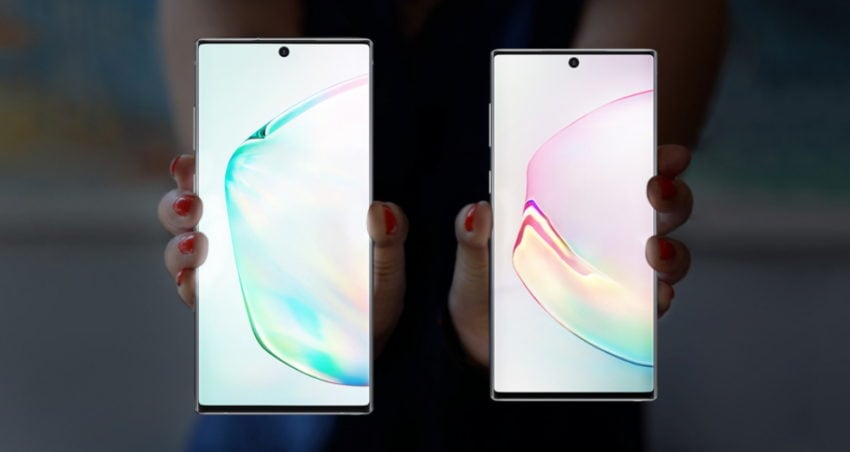 If you want to save money on your Galaxy Note 10, you should think about putting in a pre-order.
Samsung is offering solid trade-in offers to customers willing to exchange their current device for a Galaxy Note 10.
Right now you can save hundreds of dollars when you trade in your old phone for the Note 10. The exact payout is based on the type of phone you have and the condition it's in.
If you're interested you can find out how much you can get for your phone right here. This offer won't last forever so if you own a phone in great condition, a trade-in/pre-order combo worthy of consideration.
Samsung isn't the only one offering trade-ins. You can also find early trade-in deals through carriers like Verizon and retailers like Best Buy.
The carrier says new and existing customers can trade in an eligible smartphone and save up to $450 on a Note 10. Best Buy says customers can save up to $700.