3 Reasons to Pre-Order the Galaxy Note 10 & 4 Reasons to Wait
Wait for Long-Term Galaxy Note 10 Reviews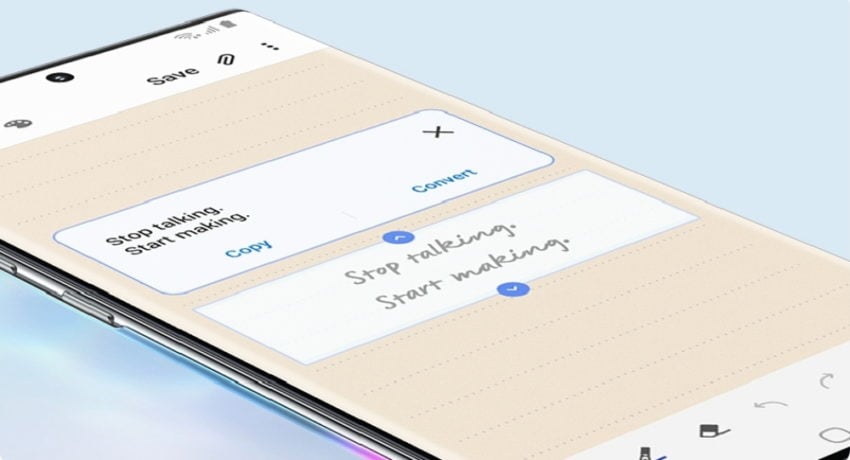 The Galaxy Note 10 and Galaxy Note 10+ both look great on paper, but it might be wise to wait and see how they perform in the real world before buying one.
Some people have already gone hands-on with the new models and plenty more, us included, will have a chance to test the phones before they hit shelves.
Early impressions are useful, but you shouldn't base your decision off a review that comes just hours, or a few days, after handling new phones.
You can't test battery life in a few hours and you can't get a firm grasp on all of the features and issues in a just few days of use.
Digging into long-term feedback is extremely important, especially when you're spending this kind of money on a new device.
If you aren't completely sold on buying the Galaxy Note 10 right now, we recommend holding off on a pre-order and waiting for long-term feedback and full reviews to arrive.
We expect to see a bunch of them emerge in mid-to-late August.