3 Reasons to Pre-Order the Galaxy Note 10 & 4 Reasons to Wait
Wait If You Aren't Prepared to Buy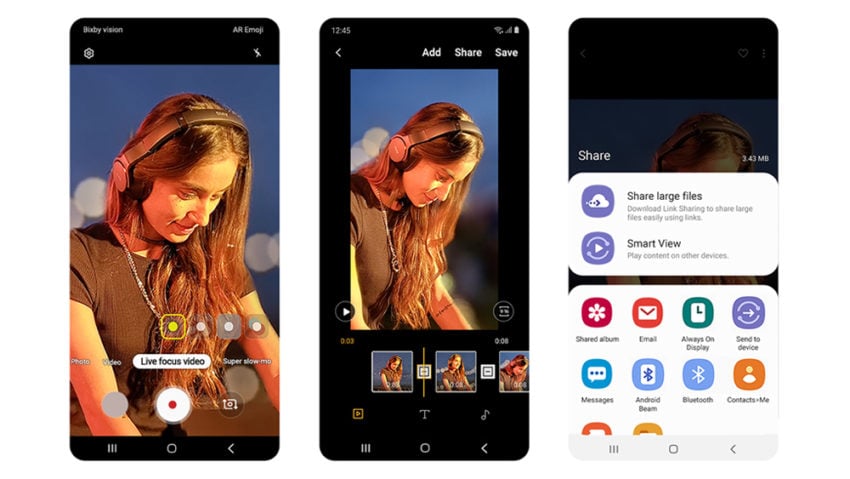 Hit pause on a Galaxy Note 10 pre-order if you aren't fully prepared to buy one.
If you aren't sure what kind of effect buying the Galaxy Note 10 will have on your data plan or your bank account, hold off until you're a one hundred percent sure.
Before you commit to the Galaxy Note 10 you'll want to research the device's color and storage options and pick the right one for your tastes and budget.
You'll also want to dig into and go hands-on with top Galaxy Note 10 competitors like the Galaxy S10, Pixel 3, OnePlus 7, and many others, research your data needs, and look into rival carriers to see if you might want to switch.
You'll also want to make a plan for your current device. Make sure you check re-sellers like Gazelle and sites like eBay and Craigslist. Again, Samsung is also offering a great trade-in deal and carriers will also offer their own deals.
If you don't need the extra cash, you should look into donating the device. If you'd rather keep it in-house, get in touch with friends and family and see if someone needs a new phone.
You won't be able to get this done in an hour, let alone a day. For some of you, it might take weeks. You won't know until you start.