4 Reasons Not to Install Galaxy Note 9 Pie & 11 Reasons You Should
Install for the Floating Keyboard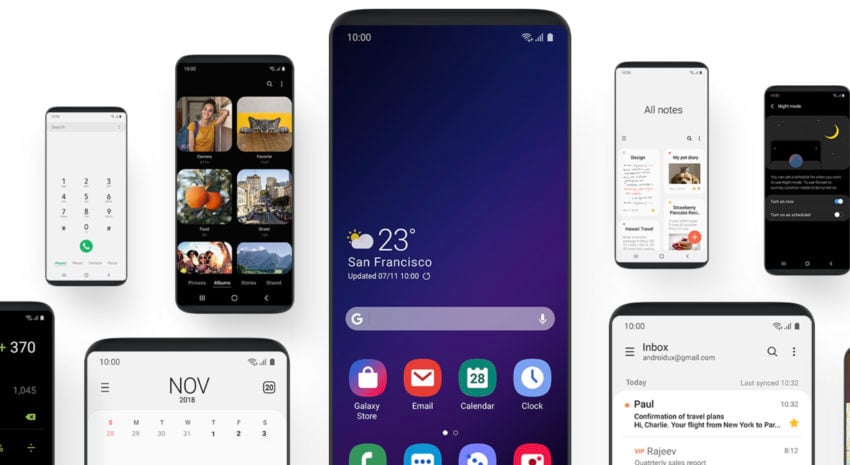 Samsung's included a floating keyboard inside the Android Pie update. If this feature sounds familiar you probably owned a Galaxy phone running Android KitKat.
Galaxy devices running Android KitKat had access to a floating keyboard. For whatever reason, Samsung declined to offer the feature in Lollipop, Marshmallow, Nougat, and Oreo.
The company's brought the feature back in Android Pie and those of you who struggle with the size of the Galaxy Note 9's display might find it useful.
Simply put, the floating keyboard allows you to move the keyboard around the screen in order to find a sweet spot for two-handed typing.
So if you've got small hands or typing just feels awkward on the Note 9's large display, try the Android Pie and enable the floating keyboard. It's available in all applications.

As an Amazon Associate I earn from qualifying purchases.