4 Reasons Not to Install Galaxy Note 9 Pie & 11 Reasons You Should
Install Android Pie for Bixby Key Remapping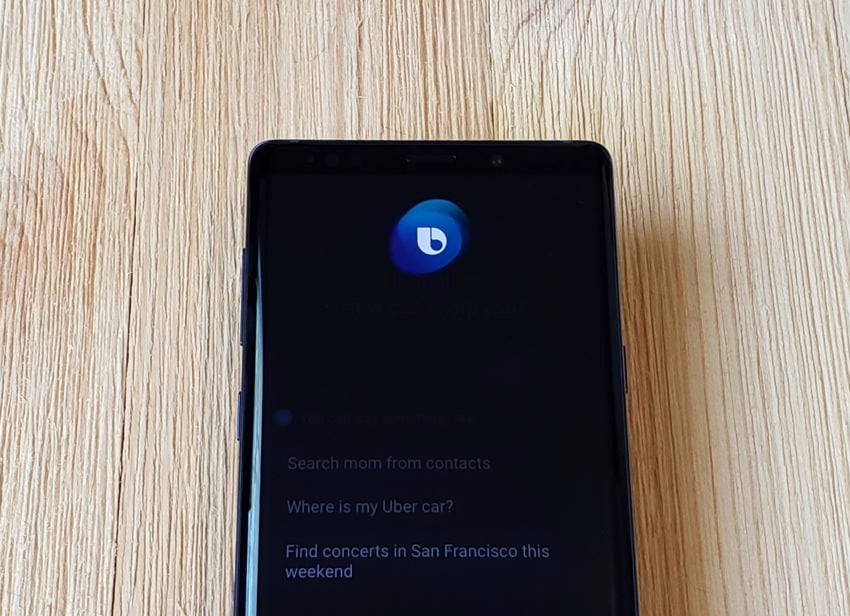 Prior to the launch of the Galaxy S10, Samsung tried to prevent Galaxy users from remapping the Bixby key. The company finally came to its senses in February and is now rolling out this Galaxy S10 feature to older phones like the Galaxy Note 9.
In order to get this feature you need to do a few things. First, you need to be running Android Pie on your Galaxy Note 9.
Once you are, you'll need to download the latest update to the Bixby application from the Galaxy Store. Once you've done that, head into your Settings.
While in Settings, go into Advanced features > Bixby key and you'll find a couple of new options: You can now set a third-party app to launch with a single or double press of the Bixby key. You can only select one.
It's a nice compromise and it's extremely useful if you do in fact use Bixby on your Note 9.

As an Amazon Associate I earn from qualifying purchases.