4 Reasons Not to Install Galaxy Note 9 Pie & 11 Reasons You Should
Install for Adaptive Battery & Adaptive Brightness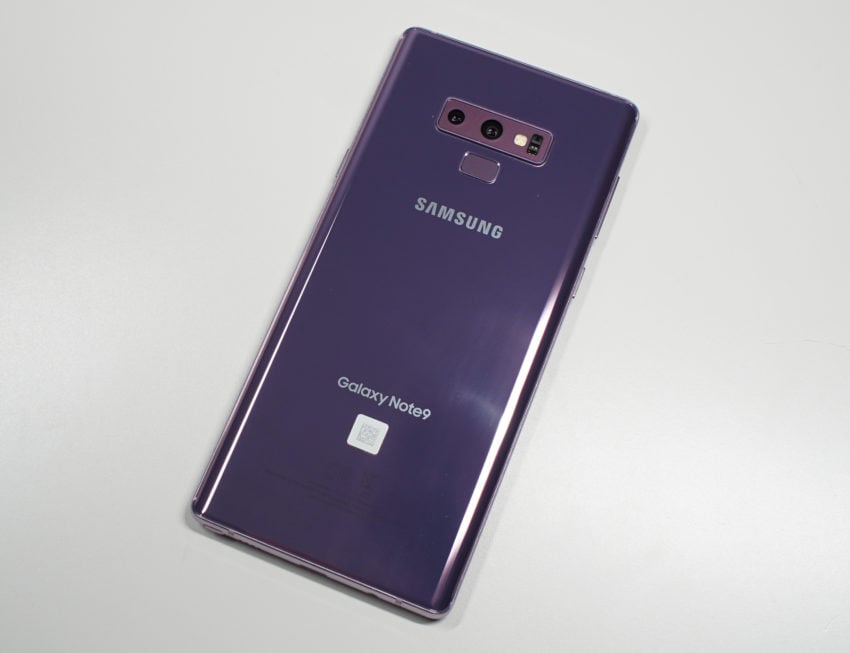 One of Google's best Android Pie features is included in the Galaxy Note 9's Android Pie update.
If you're unfamiliar with Adaptive Battery, it's an AI-based feature that learns how you use the apps on your phone over time and uses that data to improve your device's battery life.
For instance if you use an app a lot it will stay in your memory after you close it. If you don't use an app a lot your device will automatically kill it so that it doesn't suck up power in the background.
The feature also learns when you use apps the most. So if you use an app at a certain point in the day every single day of the week, it will wake that app up during that time period. On the other hand, it will stop the application in the background during the times you don't regularly use it.
Adaptive Battery is located in Device Care (formerly Device Maintenance) in your Galaxy Note 9's settings.
Like Adaptive Battery, Adaptive Brightness uses AI to learn your habits. And like its name suggests, it's focused on the brightness of your display.
Over time, your phone will learn how you like to set your phone's brightness in certain situations and it will adjust the screen accordingly.

As an Amazon Associate I earn from qualifying purchases.