4 Reasons Not to Install iOS 15 Beta & 11 Reasons You Should
Install iOS 15 Beta to Try Weather App Upgrades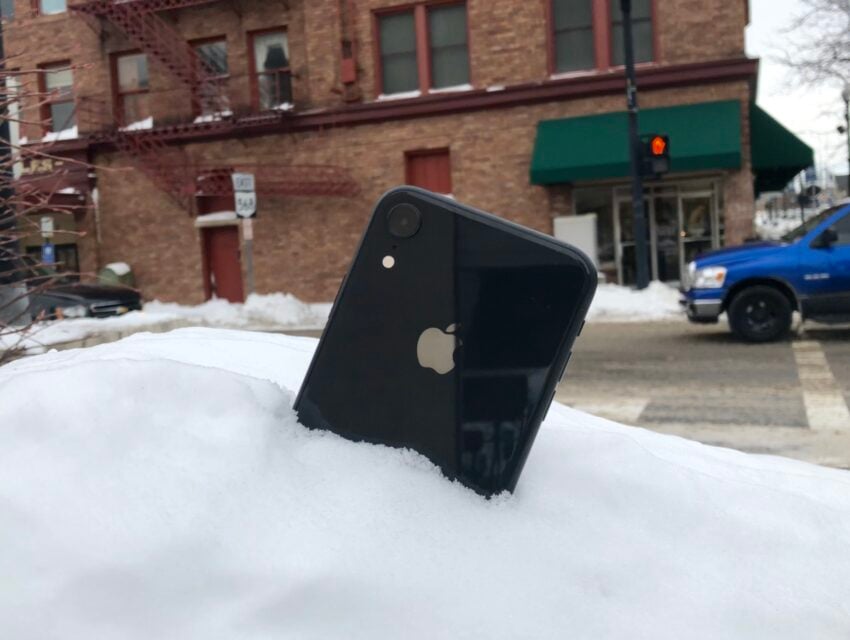 iOS 15 brings some excellent changes to the Weather app and they might convince you to give the iOS 15 beta a try.
Apple's Weather app gets a new look which includes full-screen maps, graphical displays of weather data, and redesigned animated backgrounds.
You'll also get useful precipitation, air quality, and temperature maps.

As an Amazon Associate I earn from qualifying purchases.