4 Reasons Not to Install iOS 15 Beta & 11 Reasons You Should
Don't Install iOS 15 Beta If You Can't Stand Bugs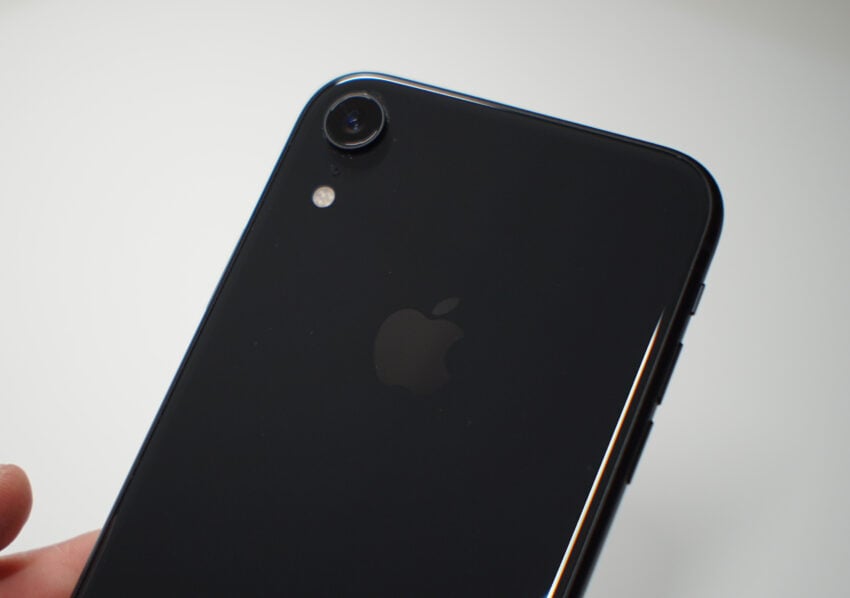 If you can't stand dealing with bugs, performance issues or potential security issues, you should probably avoid the iOS 14 beta for now.
While iOS betas can be used on a primary device, we highly recommend using the software on a secondary device if you have one. Apple agrees.
In its Beta FAQ Apple "strongly" recommends installing iOS beta software on secondary devices rather than primary ones.
The current list of iOS 15 beta problems include broken apps and services, issues with Bluetooth/GPS/cellular data, and more.
Apple will refine the software with new beta releases but, again, future betas will come with problems of their own.
And while you might be able to fix some problems yourself, others will require a fix from Apple. Some problems might even stick around in the final iOS 15 release.
Again, you can downgrade back to iOS 14, but only to iOS 14.7.1. The downgrade path to other versions of iOS is closed.
If you depend on your device to get through the day, you'll probably want to stay put on iOS 14.

As an Amazon Associate I earn from qualifying purchases.