4 Reasons Not to Install iOS 15 Beta & 11 Reasons You Should
Install iOS 15 Beta to Try the New Notification System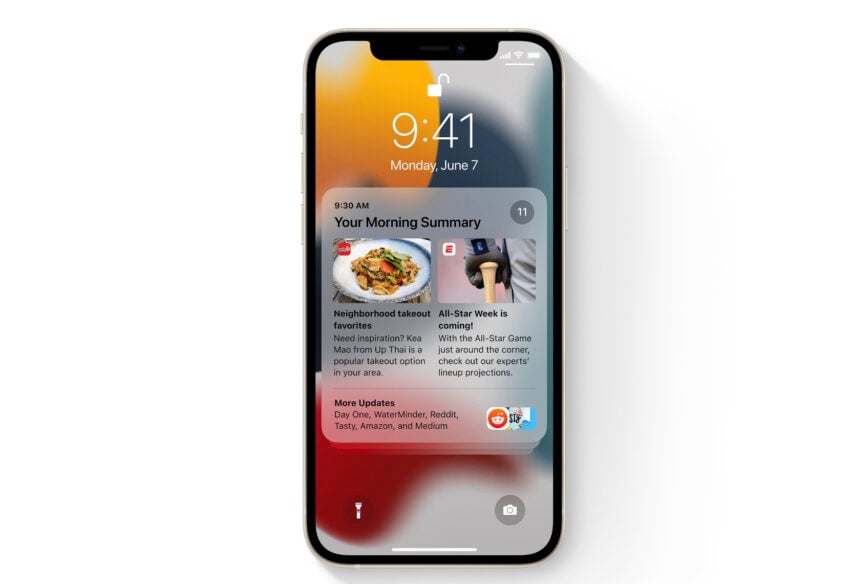 iOS 15 brings some useful changes to the iPhone's Notification system.
With iOS 15 beta on board you'll notice redesigned notifications that include contact photos and larger app icons.
Apple's also included a useful Notification summary that aggregates your most important notifications in a neat, concise view.
Your urgent messages will be delivered immediately while your non-time-critical notifications will end up in the summary.
If you depend on your Notifications throughout the day, you might want to download iOS 15 beta onto your iPhone right now.

As an Amazon Associate I earn from qualifying purchases.