4 Reasons Not to Install iOS 15 Beta & 11 Reasons You Should
Install iOS 15 Beta to Try Visual Lookup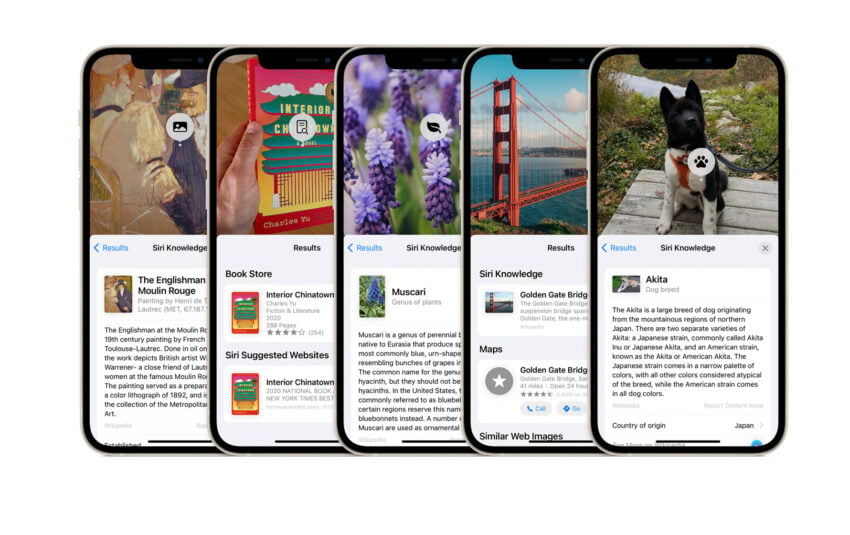 iOS 15 beta has a really interesting feature called Visual Look Up on board and here's how it works.
In a nutshell, iOS 15 lets you learn more about the objects in your photos, or in photos on the web, with a simple tap.
So for instance if you were to tap on a photo of your dog, or someone else's dog, your phone would bring up information about the dog breed. Or if you were to take a photo of a flower on a hike, your phone will bring up a snippet about the flower.
You can also learn more about art, landmarks, nature, books, and more.

As an Amazon Associate I earn from qualifying purchases.