4 Reasons Not to Install iOS 15 Beta & 11 Reasons You Should
Install iOS 15 Beta If You Want to Try watchOS 8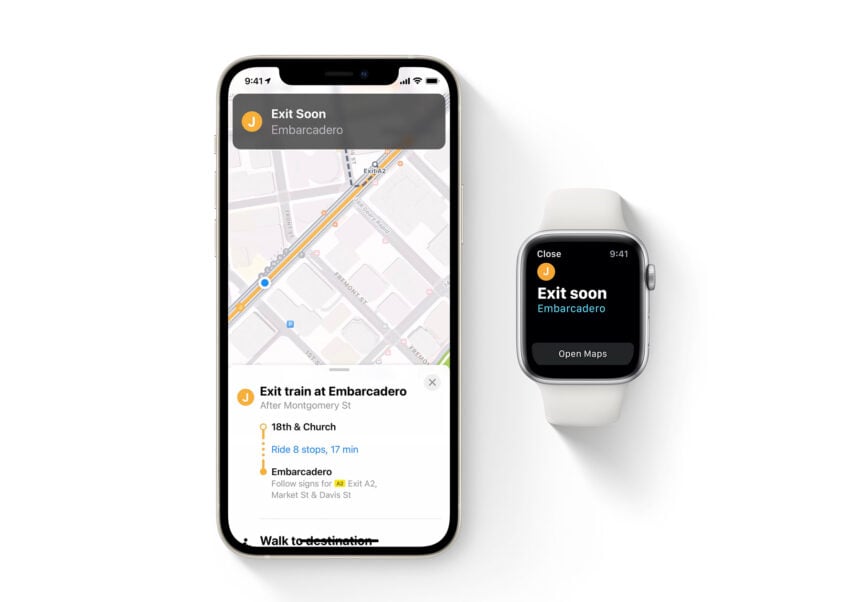 If you want to try Apple's new watchOS 8 operating system on your Apple Watch, you'll need to download the iOS 15 beta onto your iPhone.
watchOS 8 debuted alongside iOS 15 during its WWDC keynote and the Apple Watch's new operating system comes with some intriguing features.
If you want to use it before the official release this fall, you can download it right now. That said, your iPhone has to be on iOS 15 beta for it to work properly.
For more on watchOS 8, check out Apple's guide.