4 Reasons Not to Install iOS 17.0.2 & 11 Reasons You Should
Install iOS 17.0.2 for Upgrades to FaceTime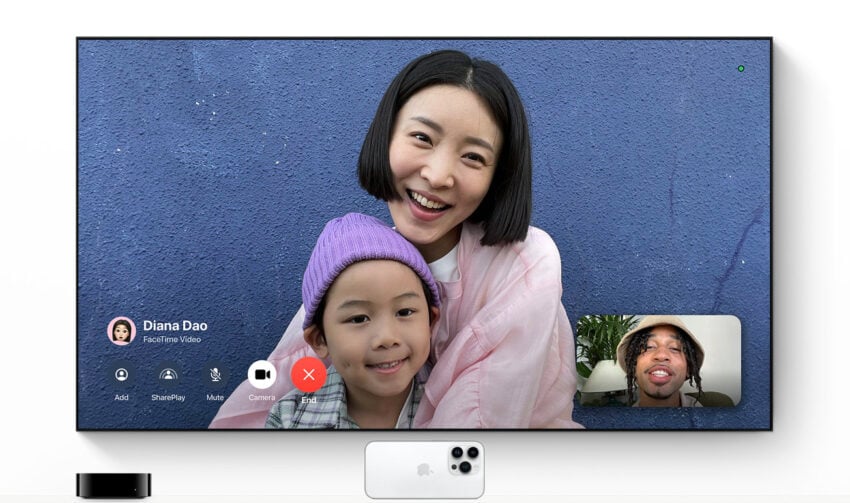 FaceTime also gets some upgrades in iOS 17. If you're a heavy FaceTime user, you might want to give these changes a spin right now.
If someone misses your FaceTime call, you can now record a video or audio message to send to that person be it a loved one, a co-worker, or someone else.
Apple's also added new effects such as hearts, balloons, fireworks, laser beams, and rain. These Reactions can spice up your calls a bit if that's what you want. These effects can be activated via gestures.
Also of note, Apple's updated the Apple TV 4K so that you can initiate FaceTime calls on your TV. You can also start a call on iPhone and hand it off to Apple TV. This is all done via Continuity Camera.

As an Amazon Associate I earn from qualifying purchases.