4 Reasons Not to Install iOS 17.0.2 & 11 Reasons You Should
Install iOS 17.0.2 for StandBy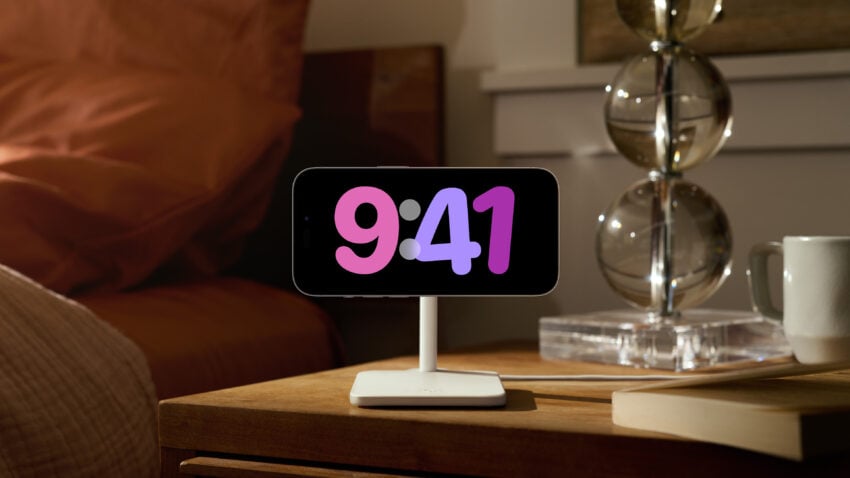 StandBy mode is a new full-screen experience that pops up when you place your phone in landscape mode when it's charging on a dock making it useful for when you have your phone on your nightstand or kitchen counter.
When in StandBy mode, you can have your phone display a personalized clock, your favorite photos, or your favorite widgets. And yes, it includes Smart Stacks.
There's also support for Siri which means you can ask it to show you things like the current weather at a glance and Live Activities which means you can track an order or the score of a game.
There's also support for incoming calls and notifications.

As an Amazon Associate I earn from qualifying purchases.