4 Reasons Not to Pre-Order the Galaxy Note 8 & 3 Reasons You Should
Pre-Order If You Want Freebies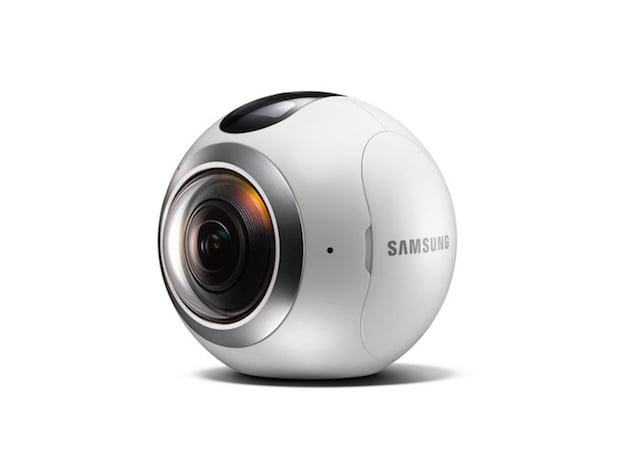 Samsung Galaxy Note 8 pre-orders will come with a nice freebie.
If you put in a pre-order you can choose between a free Samsung Gear 360 camera ($229.99 retail value) or a free Galaxy Foundation kit with Samsung 128GB EVO+ memory card and Fast Wireless Charging Convertible ($189.98 retail value).
The promotional period starts when Galaxy Note 8 pre-orders start and it ends on September 24th giving you just a few short weeks to take advantage of this generous offer.
In the fine print Samsung notes that its "promotions are subject to change." So if you know you want a Galaxy Note 8, and you want to make sure you get a free camera or foundation kit, it might be a good idea to put in an an early order just to be safe.

This article may contain affiliate links. Click here for more details.