4 Reasons Not to Pre-Order the Galaxy Note 8 & 3 Reasons You Should
Don't Pre-Order If You Aren't Prepared to Pre-Order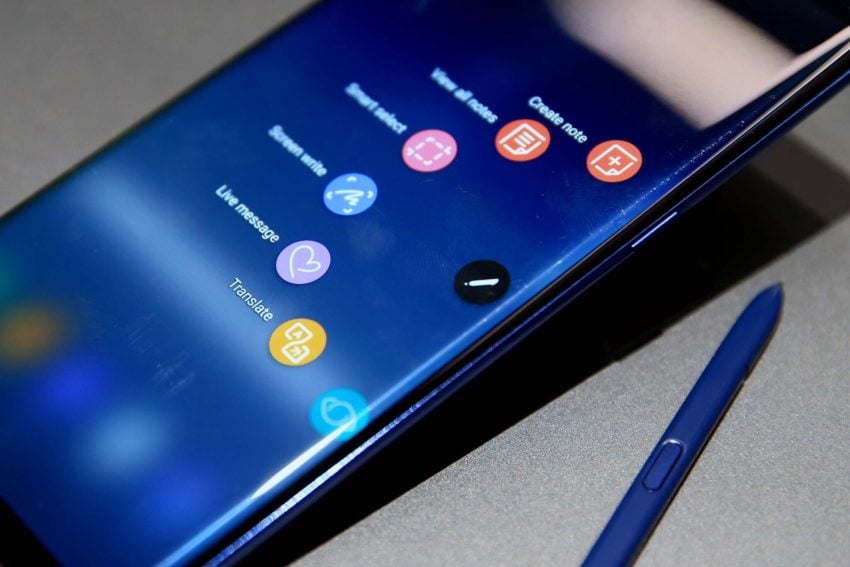 If you aren't prepared to pre-order the Galaxy Note 8 don't pre-order the Galaxy Note 8. Here's what we mean by that.
If you aren't quite sure what kind of effect buying the Galaxy Note 8 will have on your data plan or your bank account, you'll want skip a pre-order.
Before you commit to the Galaxy Note 8 you'll have wanted to have researched the Galaxy Note 8's colors and their differences, Galaxy Note 8 competitors, data plans and their various changes, other carriers, network speeds and coverage in your area, and deals on alternative Android devices like the Note 5 and iPhone 7 Plus.
You'll also want to make a plan for your current device. If you aren't a former Galaxy Note 7 owner you'll want to look into trade-in prices at places like Gazelle and re-sale prices on sites like eBay and Craigslist.
You won't be able to get this done in an hour. It might take some of you a few days to get your ducks in a row, it might take some of you a few weeks.
Don't pre-order the Galaxy Note 8 (remember, it's extremely expensive) until you feel one hundred percent confident in your plan.

This article may contain affiliate links. Click here for more details.