4 Reasons Not to Pre-Order the Galaxy Note 8 & 3 Reasons You Should
Wait for the iPhone 8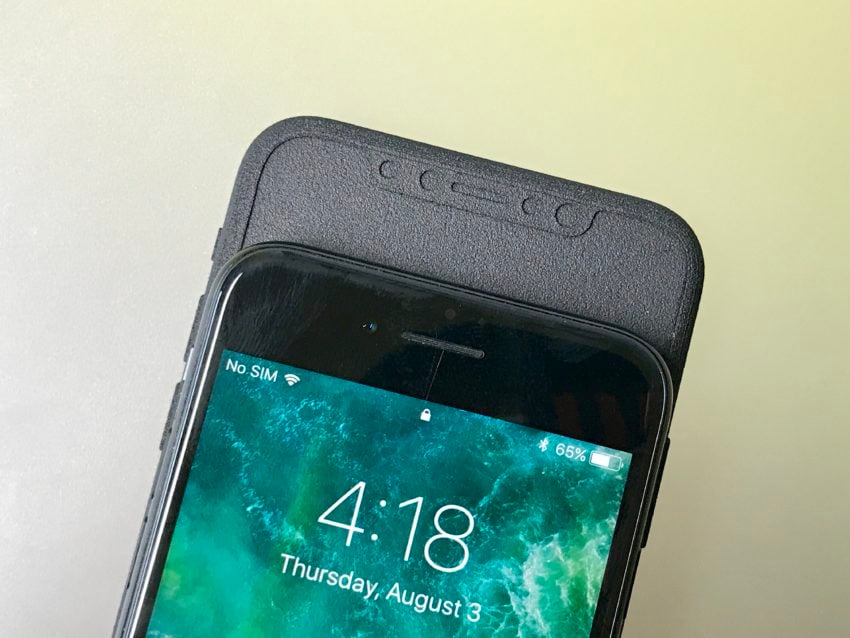 If you're on the fence between Android and the iPhone, you'll probably want to hold off on a Galaxy Note 8 pre-order.
Rumor has it, Apple's going to announce new iPhones just a few days from now on September 12th. The company reportedly has three new iPhones up its sleeve, two of which (the iPhone 7s Plus and iPhone 8) could be direct Galaxy Note 8 competitors.
Apple hasn't confirmed a date yet but all signs point to an event in mid-September with a release shortly thereafter.
If you're even remotely interested in a iPhone or the iPhone 8/iPhone 7s Plus, we recommend waiting so that you can compare the two devices in person and make the best decision possible.

This article may contain affiliate links. Click here for more details.