4 Reasons Not to Pre-Order the Galaxy Note 8 & 3 Reasons You Should
Pre-Order If You Owned a Note 7 & Want the Note 8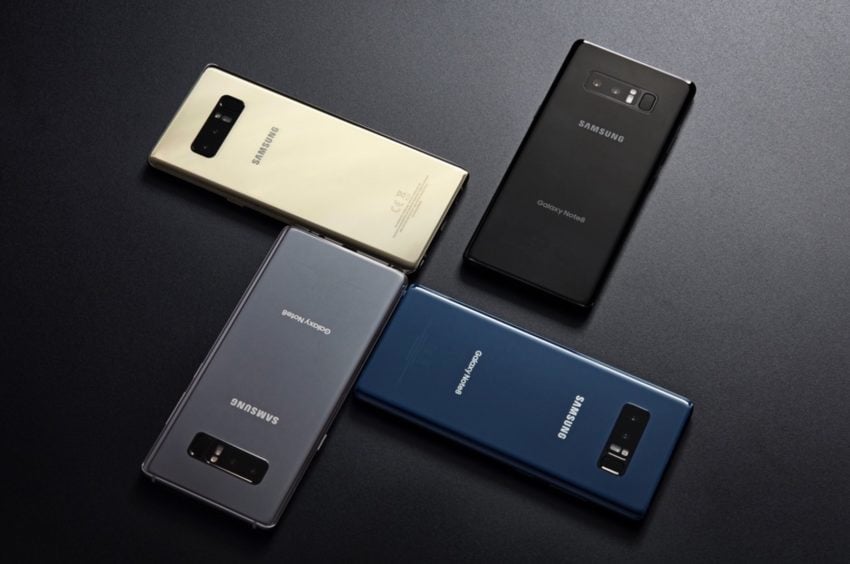 If you bought a Galaxy Note 7, Samsung's extended an olive branch with a Galaxy Note 8 trade-in offer that can drop the price by several hundred dollars.
Samsung has announced that former Galaxy Note 7 owners can trade-in their current phone for up to $425 off the price of the Galaxy Note 8. That's a substantial price cut and one of the best Galaxy Note 8 deals we'll see for awhile.
If you want to take advantage of this offer you'll be able to do so once Galaxy Note 8 pre-orders go live on August 24th. You'll need to head over to Samsung.com.
We're not sure how long this promotion will last (given the problems with the Galaxy Note 7 we're hoping it's indefinite) so if you want to take full advantage of the offer it might be a good idea to order sometime in the near future.

This article may contain affiliate links. Click here for more details.