4 Reasons Not to Pre-Order the Galaxy Note 8 & 3 Reasons You Should
Wait for Better Galaxy Note 8 Deals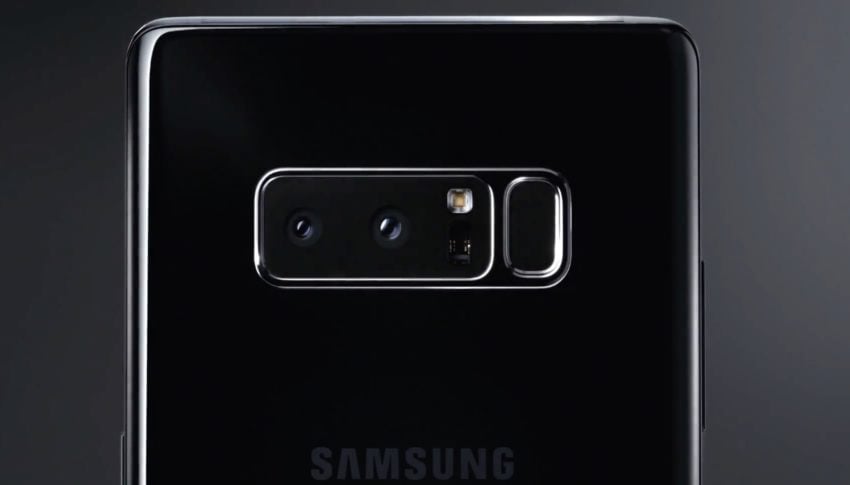 Samsung Galaxy Note 8 trade-in offers are nice but some of the best Galaxy Note 8 deals won't arrive until later this year. Or, if we're unlucky, sometime next year.
The Samsung Galaxy Note 8 is expensive. AT&T will sell the phone for $950 ($31.67/mo), Verizon will sell it for $960 ($40/mo), and T-Mobile will sell the Galaxy Note 8 for $940 ($30/mo). That might not be feasible for some of you.
There's no reason to put yourself in financial distress when retailers will almost certainly start offering Galaxy Note 8 deals by November.
With new phones like the iPhone 8 and Google Pixel 2 and dates like Black Friday on the way, we'll almost certainly see retailers slash the price of the Galaxy Note 8 to entice those with cash to burn this holiday season.
We typically see things get competitive between retailers and carriers once the initial buzz around a release settles. The buzz around the Note 8 will likely die down a few weeks after its September 15 release.
If you're not enthusiastic about the Galaxy Note 8's current price points, skip a pre-order and wait a few weeks.

This article may contain affiliate links. Click here for more details.