4 Reasons Not to Pre-Order the Galaxy Note 8 & 3 Reasons You Should
Wait for Long-Term Feedback & Note 8 Reviews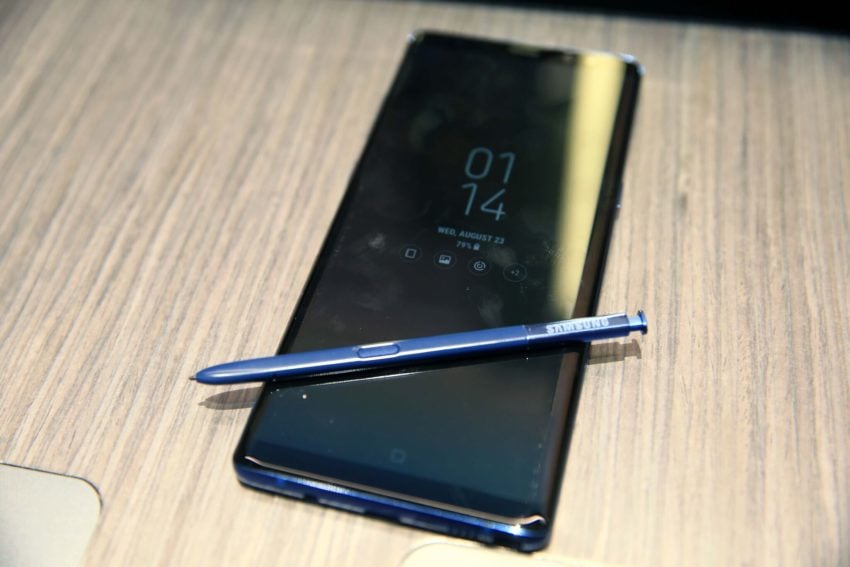 We don't expect the Galaxy Note 8 to blow up like the Galaxy Note 7 did but it might be a good idea to wait and see how things play out.
Lots of people, us included, have already gone hands-on with the Galaxy Note 8. Early impressions are that it's a solid device and a worthy opponent for the iPhone. This kind of short-term feedback is nice and all but it's the long-term feedback that matters.
You can't test battery life in a few hours and you can't get a firm grasp on all of the features in bugs in one day of use.
If you're nervous/curious/feeling something else about the Galaxy Note 8 and its hardware and software, wait for long-term feedback and reviews from critics and average Joes to arrive.
You shouldn't have to wait too long.

This article may contain affiliate links. Click here for more details.