7 Reasons to Wait for the Galaxy S20 & 6 Reasons Not To
Wait for a More Powerful Galaxy S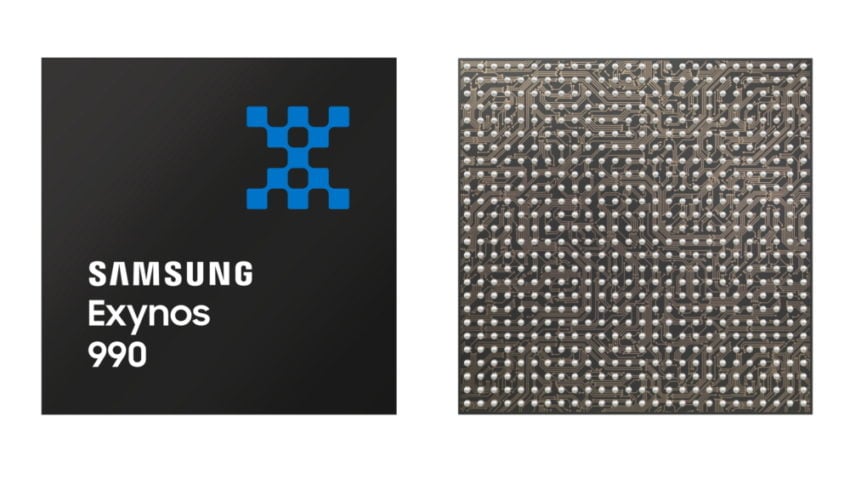 Samsung makes yearly improvements to the Galaxy S line's hardware and we expect a bunch of improvements on this year's models starting with the processor.
At MWC 2019 in February, Qualcomm announced that its next Snapdragon processor will feature 5G integration. The company's first two chips were standalone modems that worked alongside the processor.
The processor doesn't have a name yet (it'll probably be called Snapdragon 865), but it will follow in the footsteps of the Snapdragon 855, the processor inside Samsung's Galaxy S10.
According to Qualcomm, the new combined chip will be more power efficient which means better battery life and performance. It could also lead to a slimmer Galaxy S20 5G.
The purported Snapdragon 865 has shown up in benchmarks and the early results look promising. A Snapdragon 856 specs leak also reveals some additional details that are worth a look.
Arm has also announced brand new reference designs for processors that will land in flagship Android phones like the Galaxy S20 in 2020.
Samsung's announced a new Exynos 990 processor with support for 5G, a 120Hz refresh-rate display driver, and an "advanced image signal processor (ISP) that supports up to six individual image sensors with concurrent processing of three." The company says this enables pro-grade photography with resolution up to 108-megapixels.
This means we could see this version of the Exynos chip arrive on some Galaxy S20 models. There's also a chance the Galaxy S20 is powered by another Exynos processor.
The Galaxy S10 Android 10 beta hints at an unannounced Exynos 9830 processor, the probable successor to the Exynos 9825 chip line that powers the Galaxy Note 10 series.
You can also expect the Galaxy S20 series to feature tons of storage, lots of RAM rumors point to (12GB RAM and 16GB RAM options), and improvements to Samsung's AI.
In fact, it looks like the cheapest version of the Galaxy S20 will have 12GB of RAM on board, something that could drive its price a bit higher.
There's a chance Samsung uses 8GB of RAM if it offers LTE versions (and it looks like it will) of the Galaxy S20, but it looks like the 5G models will have at least 12GB of RAM at this point.
Samsung is also reportedly planning upgrades to the Galaxy S series' in-display fingerprint sensor. According to Korean publication The Elec, the Galaxy S20's fingerprint sensor will have a larger "Active Area Dimension" or AAD.
The AAD in the Galaxy S10 and Galaxy Note 10 measures 36 square millimeters wide. The Galaxy S20 "is likely to be fitted with the 64 square millimeters AAD."
There's a lot of chatter about 120Hz display refresh rate and references to 120Hz displays have appeared in Samsung's Android 10 software.
At this point, it looks like 120Hz is probably happening. One site says the feature is "confirmed and a recent hands-on with the Galaxy S20+ backs this up.
Samsung reportedly tested a waterfall design for the Galaxy S20's display, but it looks like the company has decided not to use it.
As for the Galaxy S20's battery, it looks like the smallest Galaxy S20, likely called Galaxy S20, will have a battery that falls somewhere between 3,800-3,900 mAh. If true, it would be larger than the battery inside the Galaxy S10.
The Galaxy S20+ model could reportedly pack a large 4,300 mAh battery. That would put it in line with the Galaxy Note 10+.
The Galaxy S20 Ultra battery looks like it will be a whopping 5,000 mAh which should be more than enough power for the device's high-powered features. According to Max Weinbach it should be able to charge from 0-100% in just 74 minutes.
The Galaxy S10 is powerful enough for most people, but if it's not much of an upgrade over your current phone, think about waiting for Samsung's tweaks.

As an Amazon Associate I earn from qualifying purchases.