6 Reasons to Wait for the iPad Mini 6 & 5 Reasons Not To
Wait for Potential 5G Support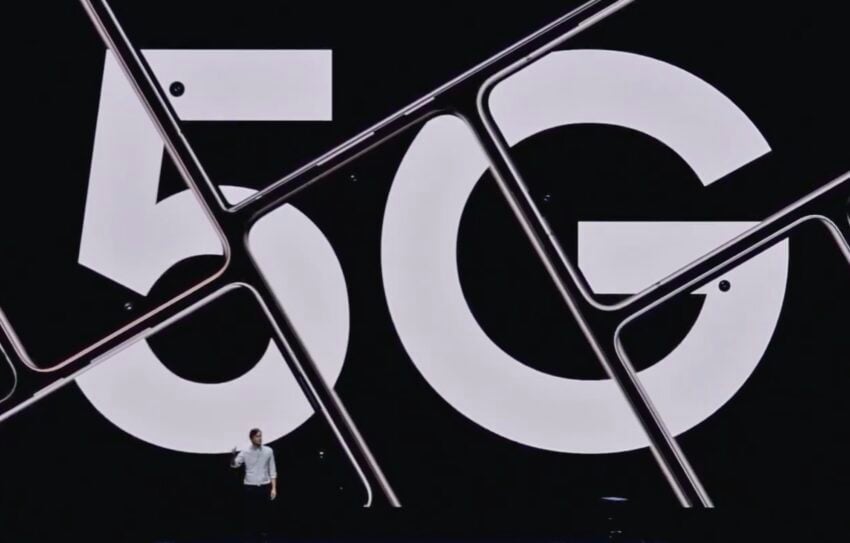 There's a chance the next iPad mini is powered by 5G.
Companies continue to launch 5G-powered devices in the United States and countries around the world and Apple has finally joined the party.
The iPhone 12 series will feature 5G connectivity and we've seen rumors hint at 5G support for Apple's upcoming iPad Pros.
A report from Digitimes claims Apple is looking to bring 5G support to the iPad Pro line in 2020 or 2021.
If that happens, we could see the company bring 5G support to the iPad mini line as well. So if you're interested in a 5G-powered iPad mini, consider waiting.

This article may contain affiliate links. Click here for more details.