5 Reasons to Buy the iPad Mini 5 & 6 Reasons Not To
Skip If You Want Face ID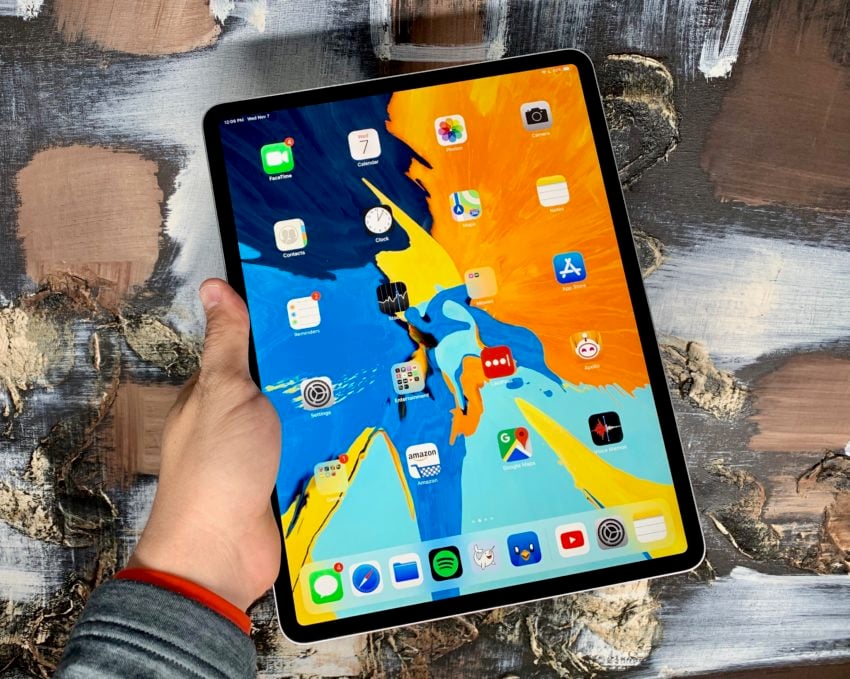 If you want Face ID on your next iPad, you'll want to take a long hard look at the iPad Pro because the feature isn't on board the iPad mini 5.
The 2018 iPad Pros were the first iPads to replace Touch ID with Face ID. So instead of using your fingerprint to unlock an iPad Pro, you can use your face which is captured by the the front-facing camera. Face ID is also available on the 2021 and 2020 iPad Pros.
Face ID is also available on Apple's newest iPhones.
Unfortunately, the iPad mini 5 skips Face ID. This doesn't come as much of a surprise given that it's a budget alternative to the Pro models.

As an Amazon Associate I earn from qualifying purchases.