5 Reasons to Buy the Pixel 3 & 3 Reasons to Wait
Google's Pixel 3 and Pixel 3 XL are still two of the best phones on the market and there are some great reasons to buy one right now. That said, there are also some reasons why you might want to put your wallet away and wait or go with another device.
If you're currently hunting for your next smartphone, Google's Pixel 3 and Pixel 3 XL should be on your list. The former flagships come with a bunch of interesting upgrades and they're worth a look if you're thinking about going with an Android phone over Apple's iPhone line.
The two Pixel 3 models are available at Google, Verizon, and various retailers and the companies are selling three different colors (White, Pink, Black) in two different storage sizes (64GB and 128GB).
The smaller 5.5-inch Pixel 3 now starts at $499 while the larger 6.3-inch Pixel 3 XL starts at $599. There are ways to save on a Pixel 3 or Pixel 3 XL, but some of the best deals will come later in the year.
While the Pixel 3 and Pixel 3 XL look good on paper, spending $500 (or more) on a product you haven't researched or held in your hands is a tall order.
In this guide we'll help you decide if buying a Pixel 3 or Pixel 3 XL in 2019 is the right decision for you and your budget. Keep these reasons in mind as you try and decide what to do with your money.
Buy for Google's Software Support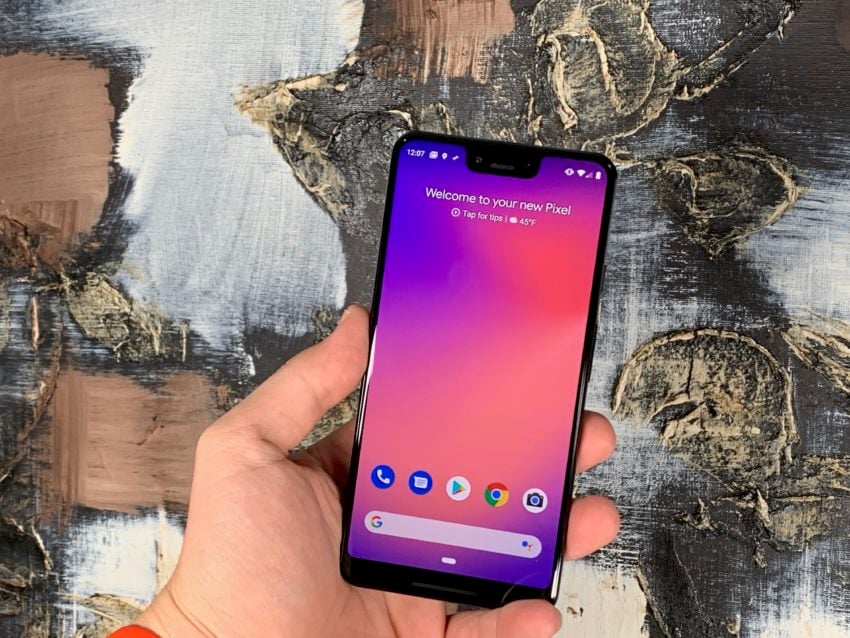 In addition to running a top notch version of Android 10, you also get top notch software support from Google.
While you might be tempted to go with an older Nexus or Pixel phone, software support will end for those devices long before it ends for the Pixel 3 and Pixel 3 XL.
If Google's Android timeline holds, Android 10 will be the last major upgrade for the original Pixel and Pixel XL. The devices will get security updates and bug fixes for another year, but after that users will be on their own.
Android version support for the Pixel 2 and Pixel 2 XL will end alongside security updates in October 2020.
The Pixel 3 and Pixel 3 XL will get software updates until October 2021 making them a solid choice for those who love holding onto a phone for multiple years.
Pixel devices are also first to milestone Android upgrades from Google. For instance, Pixel phones were the first to Android 8.1 Oreo. Devices from Android OEMs often lag behind.