11 Reasons to Wait for the Galaxy Note 10 & 5 Reasons Not To
Don't Wait If You Don't Want to Spend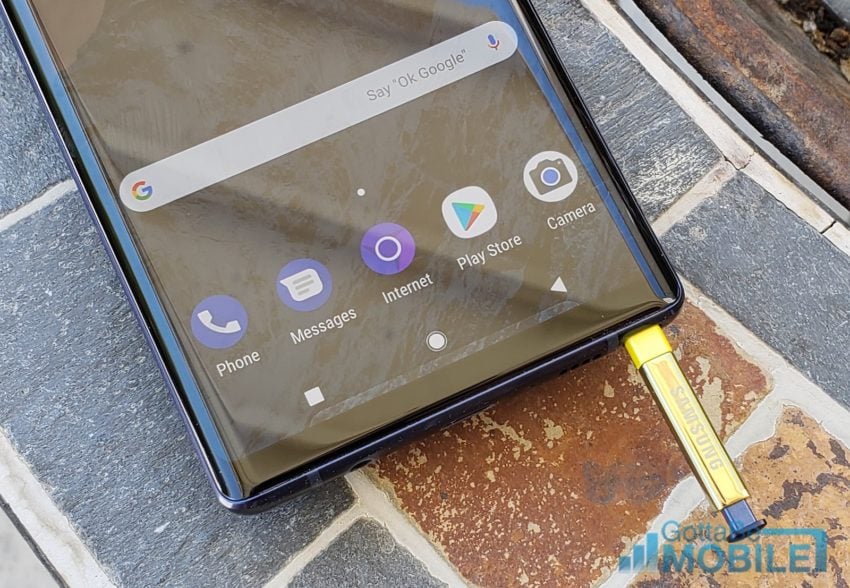 At one point, the Samsung Galaxy Note 9 was an extremely expensive smartphone. The device started at $1000 and went up to $1250. It's a lot cheaper now, but we expect the Note 10 to follow in its footsteps.
While it would be great to see a cheaper Galaxy Note 10 emerge, don't sit around expecting that to happen.
You can expect the Galaxy Note 10 to cost more than your average device. Samsung's positioned the Galaxy Note series as a high-end, high-performance alternative to the Galaxy S series and we don't expect that to change in 2019.
According to a report from Russian site hi-tech, the basic version of the Note 10 will cost somewhere between $1,100 and $1,200. If true, it could mean the more powerful Pro model will cost $1300 or more.
A more recent report out of Korea claims the device will be priced around $1,000 which falls in line with the Note 9's original price point.
In Europe, it looks like the base Note 10 model will start at 999 Euros.
If you don't like shelling out a ton of cash for your phone you'll probably want to start looking elsewhere. Fortunately, there are a ton of great, cheap Android phones on the market.

This article may contain affiliate links. Click here for more details.