13 Things to Know About Battlefield 1 Apocalypse DLC
2018 & Beyond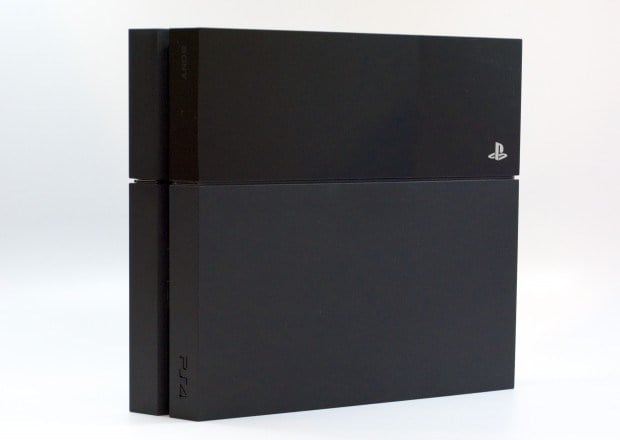 Apocalypse will be the game's last piece of DLC though we expect support for the game to stretch well into 2018 for a few reasons.
The company's promised monthly bug fix updates and that support won't end just because the DLC is finished. The game will almost certainly continue to get bug fixes and tweaks.
We also expect the Battlefield 1 CTE to go on for a few years. Battlefield 4 was initially released in late 2013, but the Battlefield 4 CTE lived on until in March 2017.
We probably won't get a fifth expansion pack, but Battlefield 1 content (maps, medals, challenges, etc) will continue to roll out in 2018 and beyond.