13 Things to Know About Battlefield 1 Apocalypse DLC
How to Try the Battlefield 1 Apocalypse Early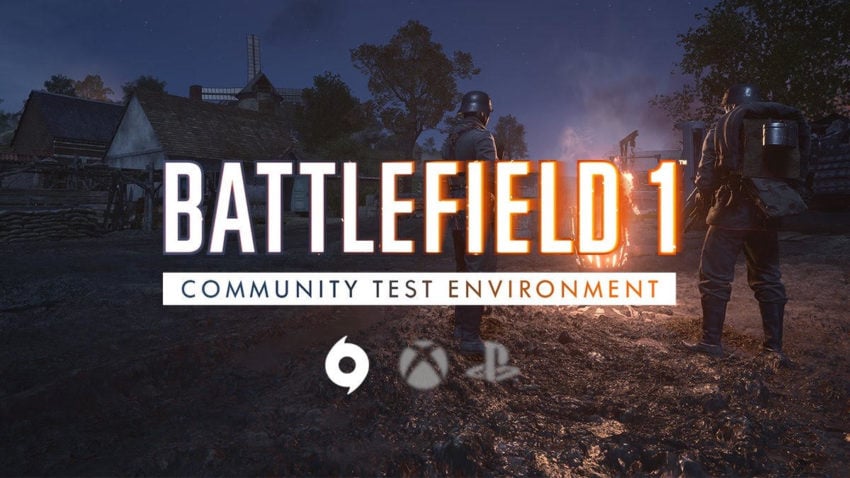 A portion of the Apocalypse DLC is now live in the Battlefield 1 Community Test Environment (CTE) ahead of its release.
The Battlefield 1 CTE for PC, Xbox One and PS4 gives gamers a chance to try monthly updates and DLC content ahead of time.
They Shall Not Pass and In the Name of the Tsar both spent time in the CTE and the second batch of Turning Tides content also made an appearance in the CTE ahead of its release.
DICE recently pushed a new batch of Apocalypse content into the CTE ahead of its official release date.
If you're interested in testing the content ahead of the official release, now would be a very good time to signup for the Battlefield 1 CTE, if spots are available.
One caveat: You need the Battlefield 1 Premium Pass to join the CTE.