13 Things to Know About Battlefield 1 Apocalypse DLC
Try Battlefield 1 DLC for Free Before Apocalypse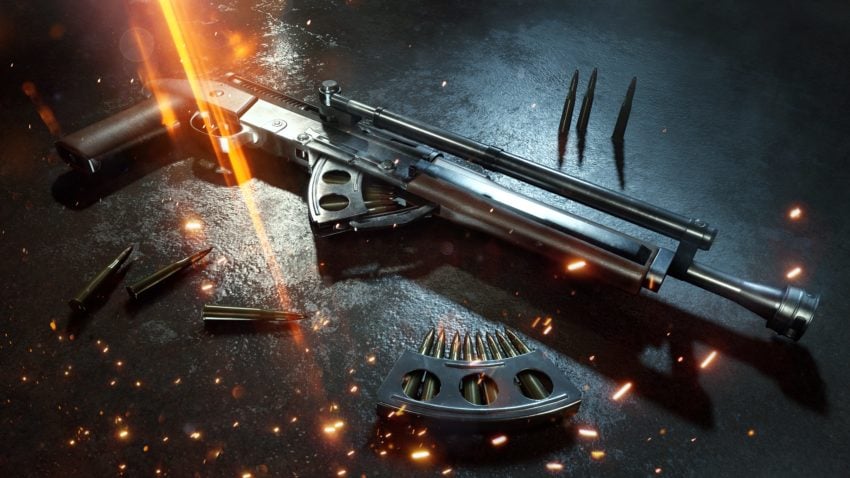 Apocalypse will arrive one day after the end date for the latest Battlefield 1 Premium Trial.
From February 13th to February 19th, EA and DICE will be hosting a Turning Tides free trial that gives everyone the chance to try the game's DLC content.
The trial also includes the content from They Shall Not Pass and In the Name of the Tsar, the first two DLC expansions.
Before you get too excited note that trial members can access the weapons and vehicles of the three expansions, but they can't spawn in with them.