6 Essential Pokémon GO Accessories
More and more people are finding out about Pokémon GO. Thousands of iPhone and Android device owners are exploring their neighborhoods in search of PokeStops, rare Pokémon and a good Gym Battle. There's a flood of information arriving for players too, including beginner's tips and leveling tricks for more nuanced players. Some have figured out ways to trick the game into thinking that they are exploring the world around them when they haven't left their living room. Taking advantage of these tips and tricks will certainly help you become an effective Pokémon GO Trainer. Some necessary Pokémon GO accessories will improve your experience too.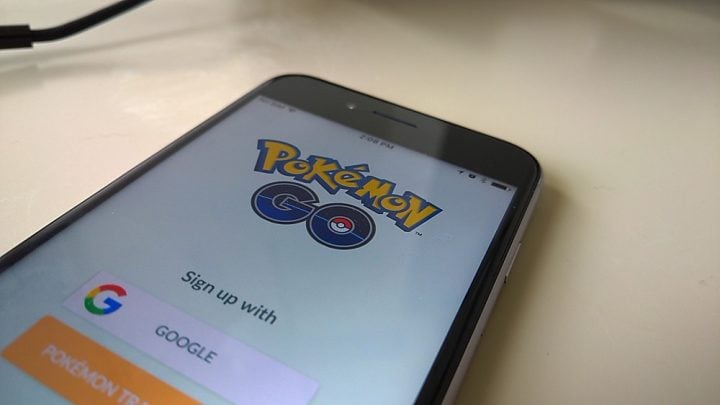 Pokémon GO uses GPS technology to track your location in the real world. Together with its huge database of locations, the game drops points of interest in cities and towns where players can congregate and advance in the game. Those are the PokeStops and Gyms. The creatures themselves show up just about anywhere, at any time. The longer the distance you travel, the better your chance of capturing an exotic Pokémon is. These Pokémon GO accessories will allow you to stay mobile longer and catch as many creatures as you can.
Read: Pokémon GO Problems & Fixes
Pokémon GO Accessories: An External Battery and USB Pack
Pokémon GO is an augmented reality game. The GPS sensor in your phone is used to constantly get an update on your real-world location. This is how the game knows whether you're near a PokeStop or still sitting on your couch. When you're capturing Pokémon, your camera is on. That's how the game is able to make it look like the Charmander you're trying to get into a PokeBall is actually in front of you. Until the Pokémon GO Plus accessory arrives, most users will find themselves spending a lot of time gazing at their device's screen.
Read: 12 Best Smartphone Portable Battery Chargers
All of that has a big impact on battery life. What you need is a battery pack, preferably one that has as much capacity as you can afford. It needs to fit in your pocket and not weigh you down either. The Anker PowerCore+ 20100 Battery Pack that Gotta Be Mobile reviewed this past fall should be just fine.
Pokémon GO Accessories: Spare Charging Cable
To go along with that spare charging pack, it doesn't hurt to carry two charging cables in your pocket. One of those charging cables is for your own device. The second is for any friends that you decide to go in search of Pokémon with. Pokémon GO is a great solitary experience, but Niantic designed it to be a social activity best experienced with family and friends. Pair the cable with one of the external batteries that comes with two USB ports.
Your friends will definitely thank you when you save them from missing out on more experience points and higher level creatures.
Pokémon GO Accessories: More Wireless Data
By most estimates, Pokémon GO doesn't consume an enormous amount of data. That being said, any data consumption at all is something you should worry about. Especially, when the draw on your data plan will be consistent.
Be sure to download your carrier's mobile app from the iTunes Store and Google Play Store so that you can track your data usage. It's probably a good idea to purchase some extra data if you're low. There's no way to play Pokémon GO without a solid internet connection, unfortunately.
Pokémon GO Accessories: A Decent Smartphone Case
When you're playing most other games, you're probably sitting at home on the couch or in bed. Both are safe places to use your phone without worrying about dropping it. Pokémon GO forces you out into the real world. Worse, it forces you to repeatedly remove your phone from your pocket to capture creatures and battle at Gyms.
Read: 20 Best iPhone 6s Cases
If your iPhone or Android device isn't in a case, take this opportunity to get some protection for it right now. You'll want a case that isn't too bulky, but does provide some shock absorption in the event that you drop your device battling at a Gym or doing something else in the game.
Pokémon GO Accessories: Earbuds or Bluetooth Headphones
Shortly before the game launched, Nintendo confirmed that Pokémon GO would sound a lot like the other games in the Pokémon franchise. The title shares a composer with the Nintendo mobile console games in the series.
Read: Best Android Earbuds Under $100
With all the walking that you'll be doing, you'll want headphones to hear this music. Even if you don't want to hear the music itself, you can listen to your own music or podcasts instead. Be sure to bring your earbuds for any Pokémon GO outing. For the best experience, you'll want to invest in some wireless headphones. The Jaybird Freedom are wireless headphones we hold in very high regard.
Pokémon GO Accessories: Pokémon GO Plus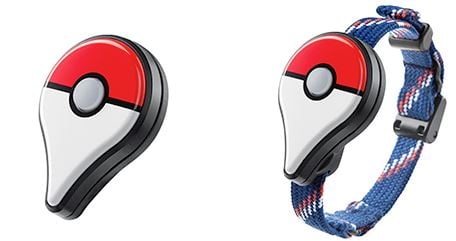 Of course, the ultimate Pokémon GO accessory is Nintendo's Pokémon GO Plus wearable.
The device connects to your phone over Bluetooth, then uses that connection to provide alerts to new creatures and points of interest automatically. The idea is that by having a Pokémon GO Plus, players are able to give their smartphone a rest and keep it in their pocket.
Read: Pokémon GO Plus Pre-Order Details
Nintendo plans to begin selling the Pokémon GO Plus sometime soon. It costs $34.99 for a Pokémon GO Plus pre-order.
12 Pokémon Go Facts & Features From Testers & Players
PokeStops & Gym Locations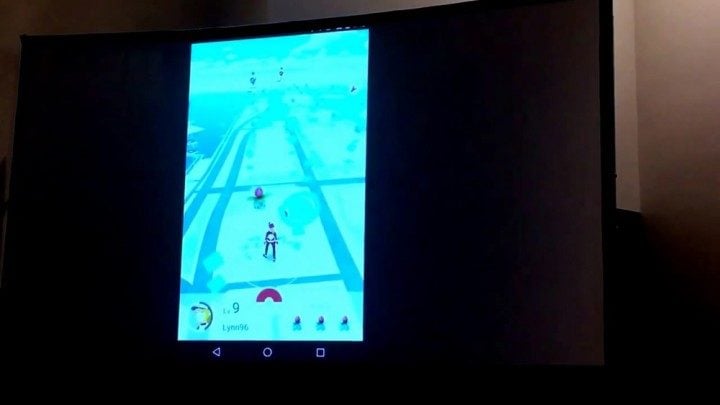 A recent question and answer session on the Silph Road confirms that Pokémon Go currently uses 30% to 50% of portals that were present in Niantic's last game, Ingress. Pokémon Go maps these over real-world landmarks that players have to walk to.
PokeStops and Gyms are real-world locations that players go to pick up items and battle the creatures left behind by other trainers. Police departments are already warning players of the game to stay away from their stations, according to VG247.