6 Reasons to Buy the 2019 iPad Air & 4 Reasons Not To
Buy If You Want an Affordable iPad with a Big Screen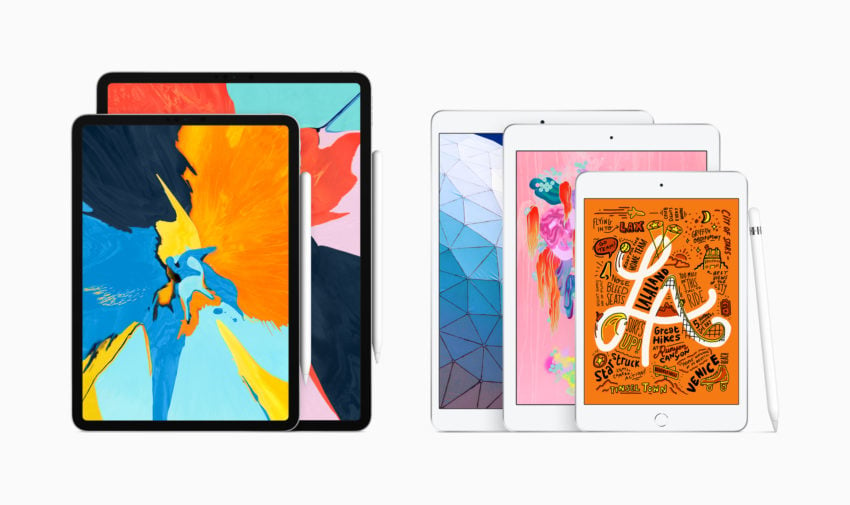 If you want an iPad with a big screen but you don't want to pay top dollar, think about going with the iPad Air over an iPad Pro.
Apple's iPad Pros require a huge investment. For $300 (or more) less, you get a brand new iPad Air 3 with a great list of features that will, again, allow you to hold onto it for many years to come.
The screen is a little bit smaller than the iPad Pro's 11-inch and 12.9-inch options, but 10.5-inches is plenty of real estate for gaming, watching movies, and getting work done on-the-go.
Also note that if you need cellular data, it costs $150 to add cellular data to an iPad Pro, but it only costs $130 to add it to the iPad Air 3.

As an Amazon Associate I earn from qualifying purchases.