6 Reasons to Buy the 2019 iPad Air & 4 Reasons Not To
Wait Until You're Prepared to Buy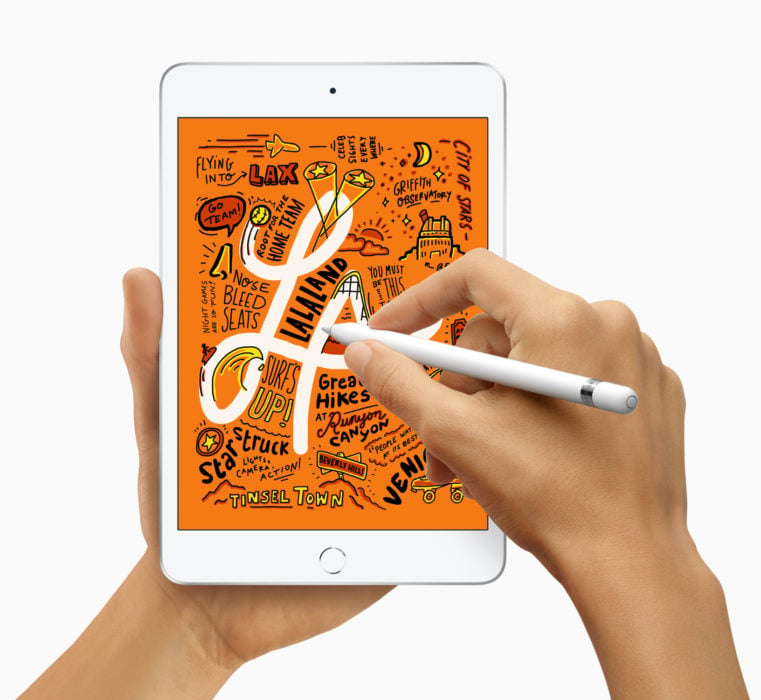 The iPad Air 3 is cheaper than an iPad Pro but it's still an expensive gadget so make sure you take your time. Go hands-on with the device, its competitors, and be sure to dig into your habits before you buy a new iPad.
Before you buy you'll want to dig into the storage options to ensure that you get the right one for your needs.
You'll also want to determine if you need a model with cellular data. If you do, you'll want to research your carrier options and determine the best carrier and plan for your needs.
Look into iPad Air 3 accessories including the Apple Pencil and cases. Read reviews and decide what you might need.
You'll also want to check out the competition. There are a ton of excellent iPad Air alternatives on the market right now including the 2020 iPad Pro, 2018 iPad Pro, iPad mini 5, 10.2-inch iPad, Samsung Galaxy Tab S7, Galaxy Tab S6, Galaxy Tab S5e, Galaxy Tab S4 and even Amazon's cheap $80 Fire HD 8.

As an Amazon Associate I earn from qualifying purchases.